Howdy folks!
I have a few Westy bits i wont be using...
Firstly a Dometic RM182 fridge, currently untested as i have not got round to it. I cant see any reason why it wont work though. £50
Other little bits - £5 each plus £5 postage.
A couple of JX exhausts - £15 each plus about £15 postage.
Collection from Gillingham kent welcomed or i can box up really well for postage.
Im happy to stick the fridge on a pallet or box it up if you want to organise a courier.
cheers!
Ben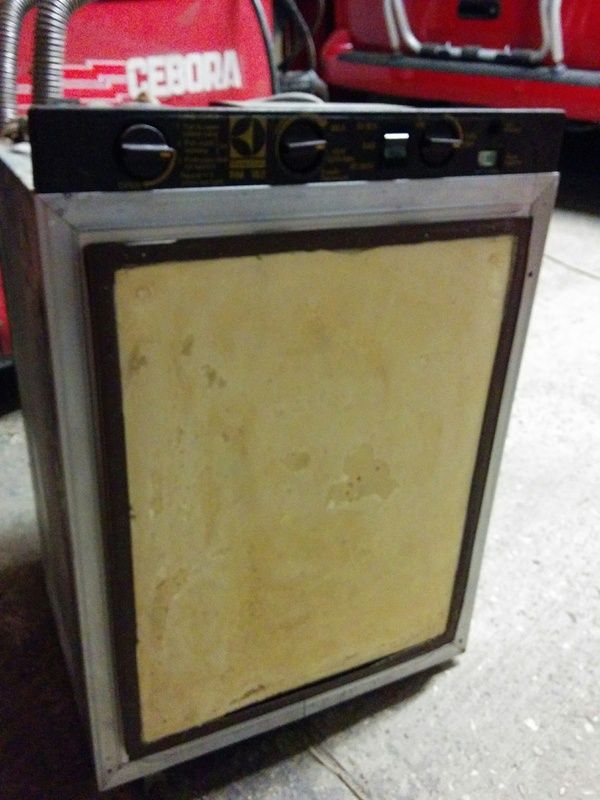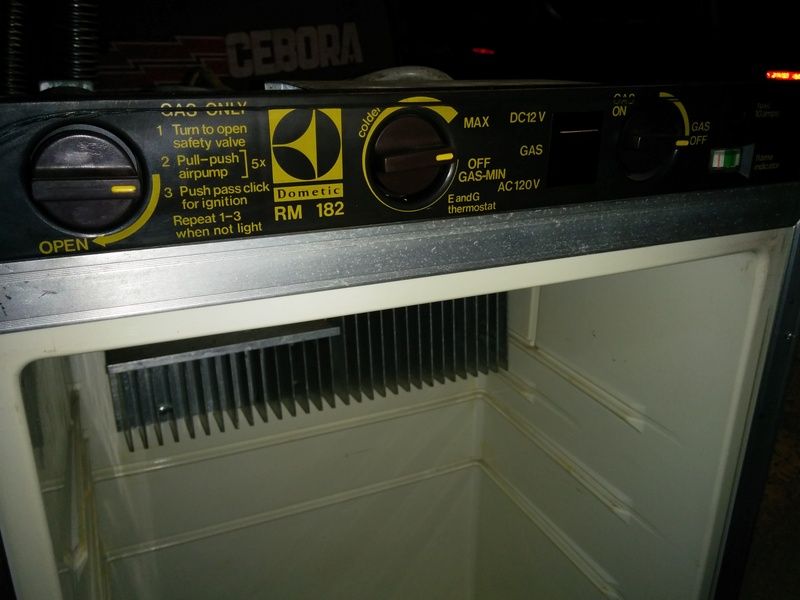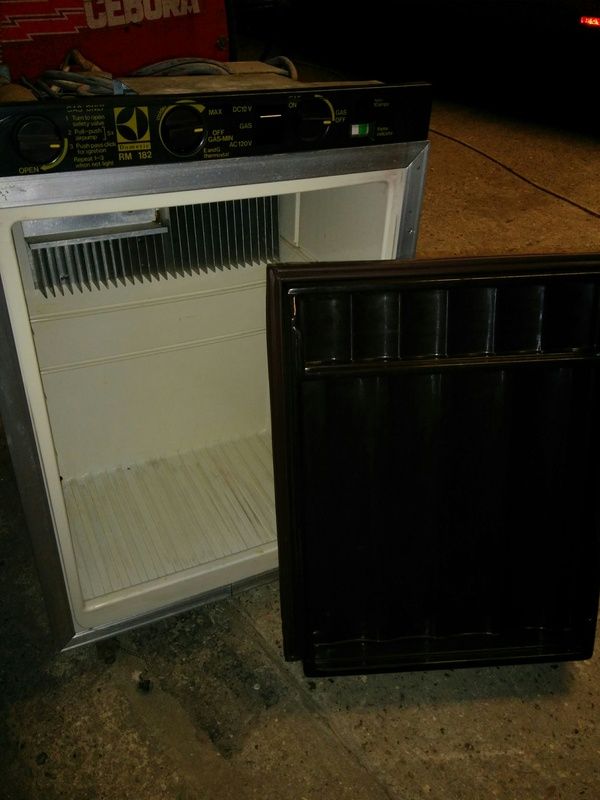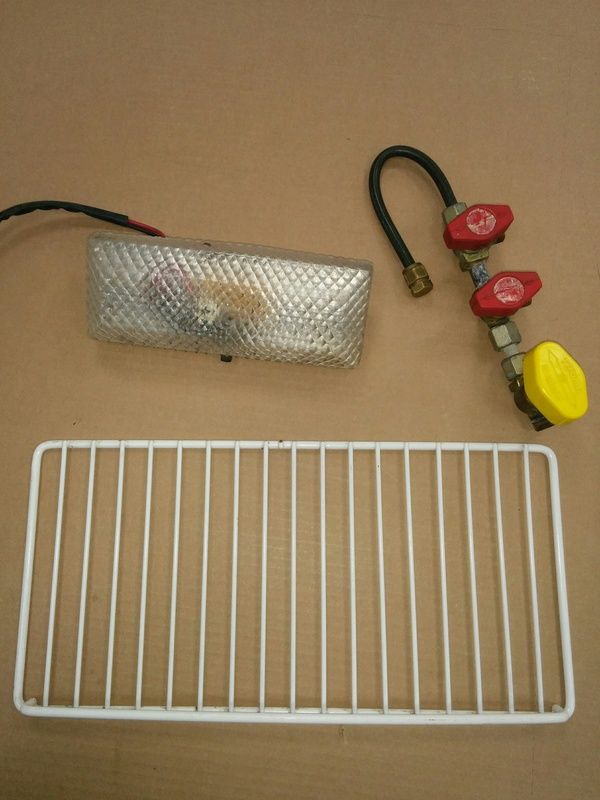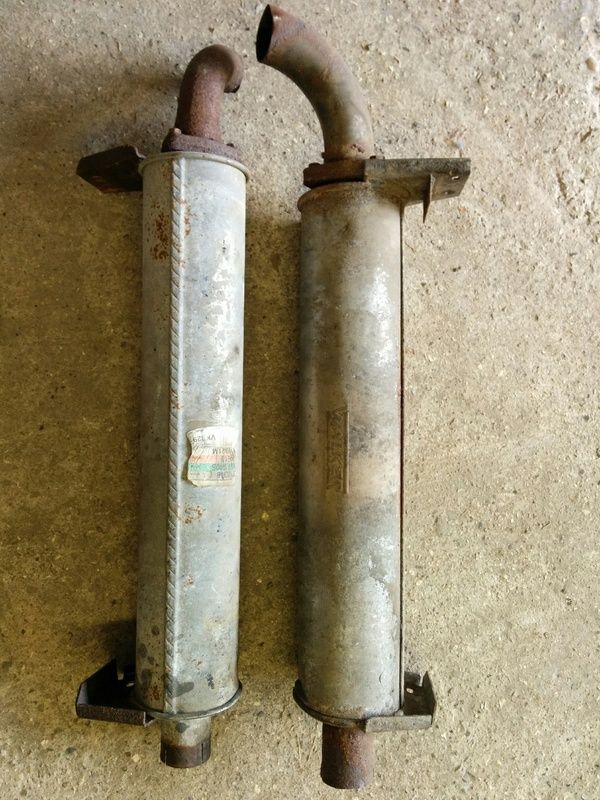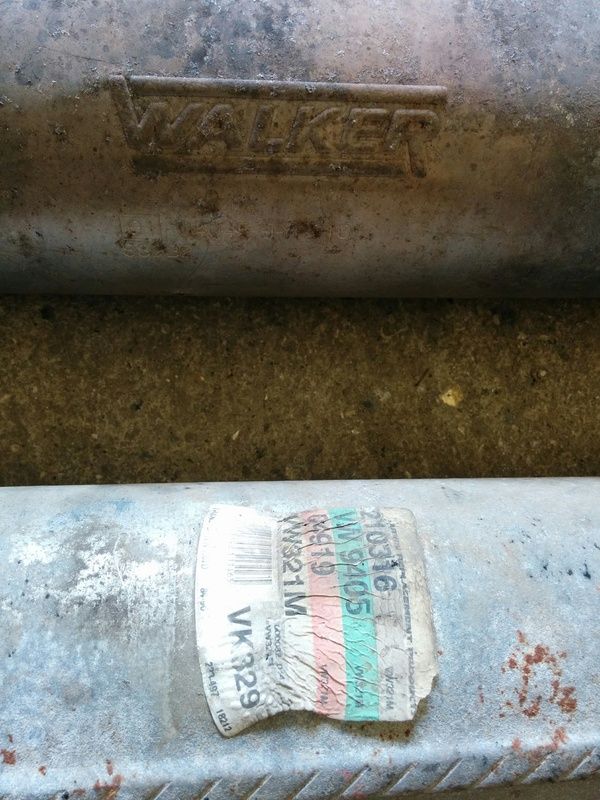 Edited by bene - 26 Apr 17 at 10:33