I thought some of the LT owners on here might be interested in these VOLT tee shirts being offered via their Facebook page.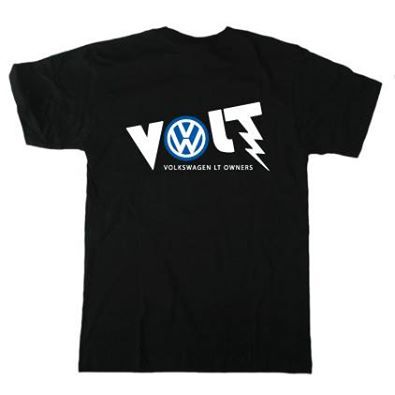 No connection with me except that I have ordered one but they need 25 orders to get them printed!
Sorry, I can't get the link to work but this is them on Facebook - VW LT Owners (VOLT)
I believe they are also offering a female version!
Apologies to the mods if this is in the wrong place!


Edited by Serge - 02 May 14 at 10:40