Hello all, Ive been away from the brick-yard for a few years whilst building this Oval Bug.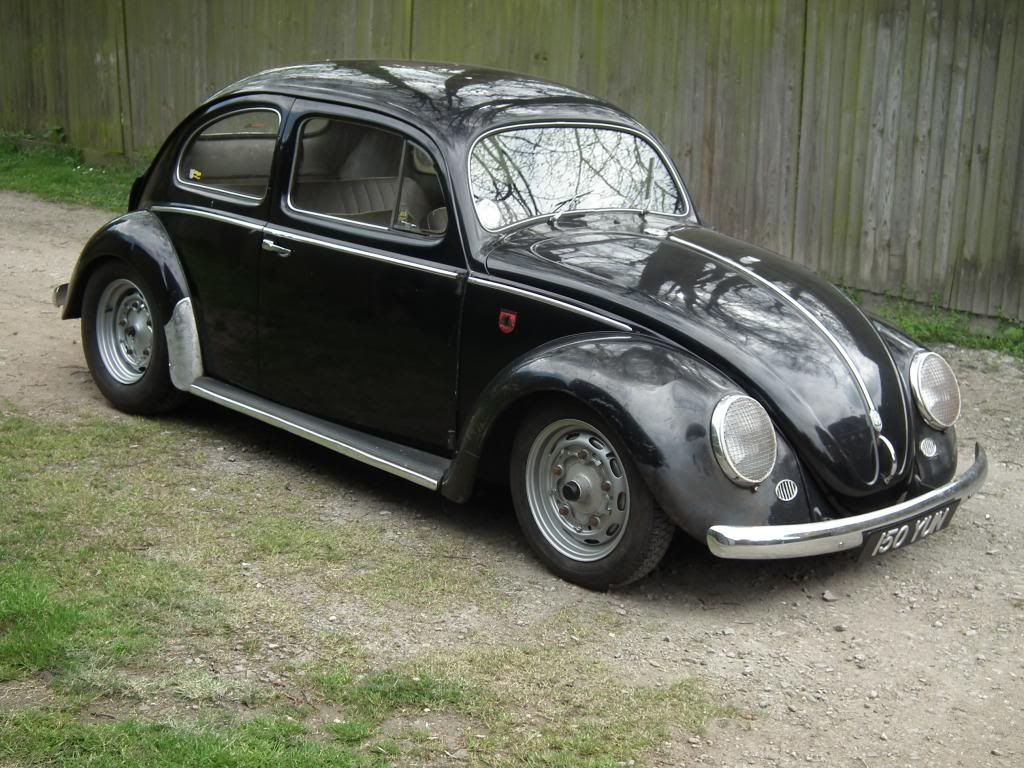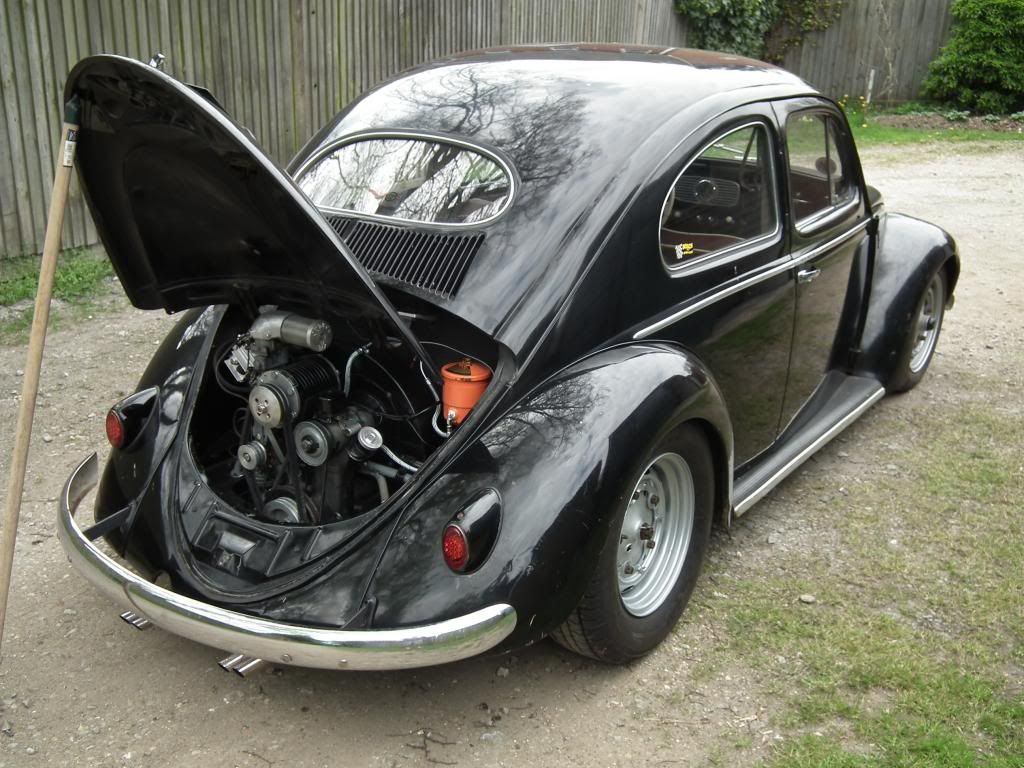 It is a full on vintage speed Oval which has the following spec; Judson Supercharger / Magneto / Marvel oiler, 356a front brakes, Okrasa oil cooler / Fram FP3 filter, ORIGINAL Petri wheel and golden lady horn button, VDO Tacho etc etc.
It has done less than 200 miles since a full body off rebuild and is good to go and enjoy the summer shows. Unfortunately for me my job has changed very recently, and I now need to get a versatile daily driver capable of picking up the kids each day and camping in at the weekends etc, hence my post here on the brick-yard.
The Oval is for sale at 9k ish or trade with a nice Bluestar / Redstar / Whitestar or LLE with cash my way, negotiable!?
Thanks for looking.