Hi folks, i have a full set of original westfalia double glazed windows up for grabs.
I was going to keep them as spares, but my syncro is eating all my money and i need more!
All in pretty good condition except the opening dildo window has a repair on the top corner where i dropped it! And the tailgate one has a small crack at the base (but is repaired).
Tailgate, sliding door and two rear quarter windows are grey (ish) and the opening dildo window is brown (ish).
Pm me with any questions...
Collection from Gillingham Kent or I can box up really well for postage at buyers cost of about £20.
Whole set £600... But i might split them up as long as i have individual buyers for all of them.
Cheers!
Ben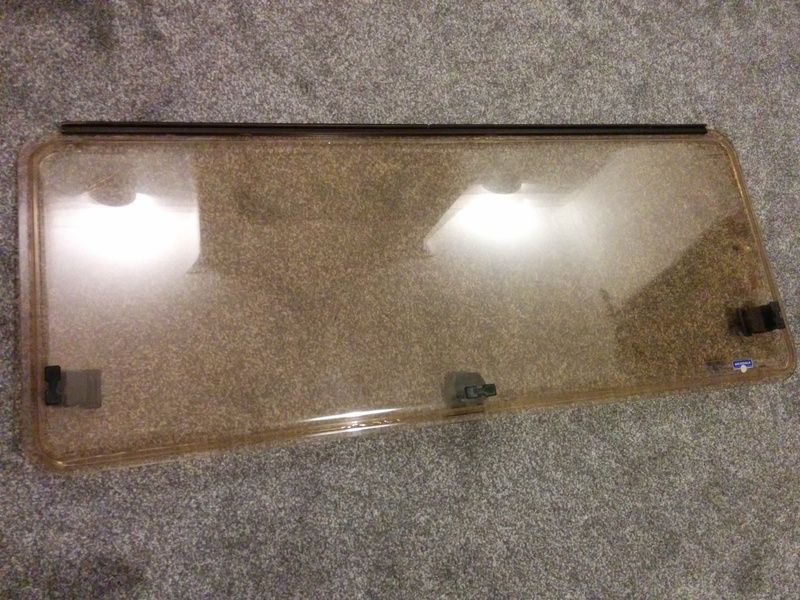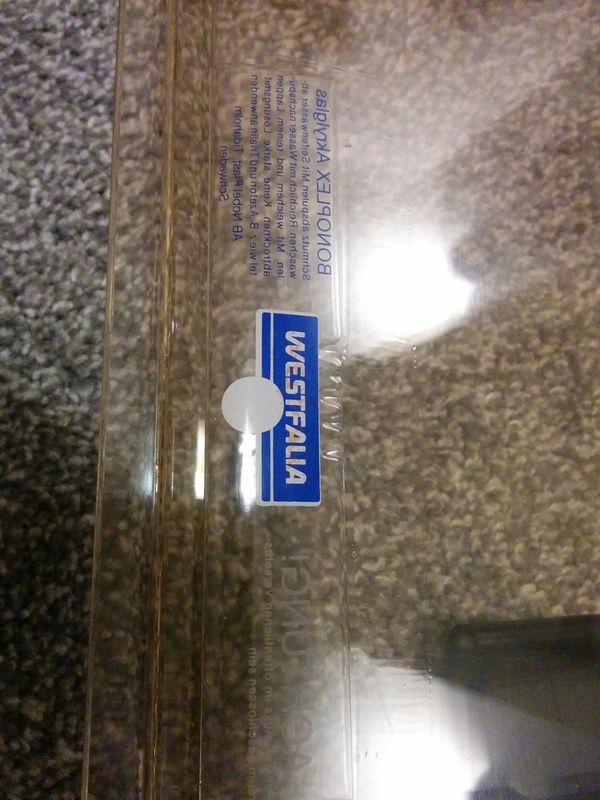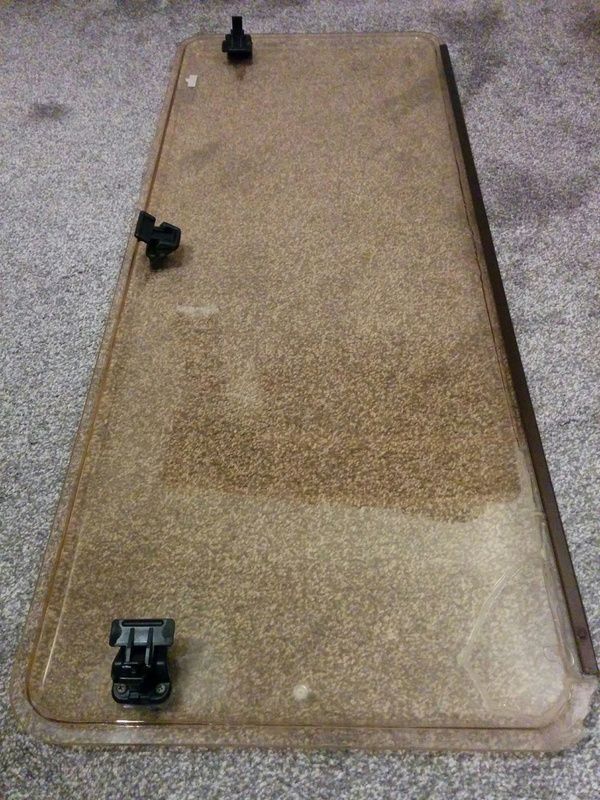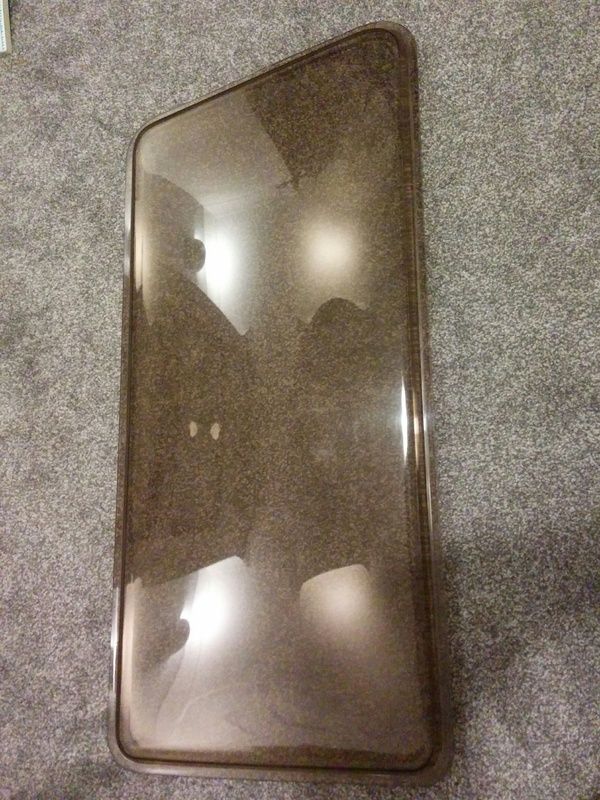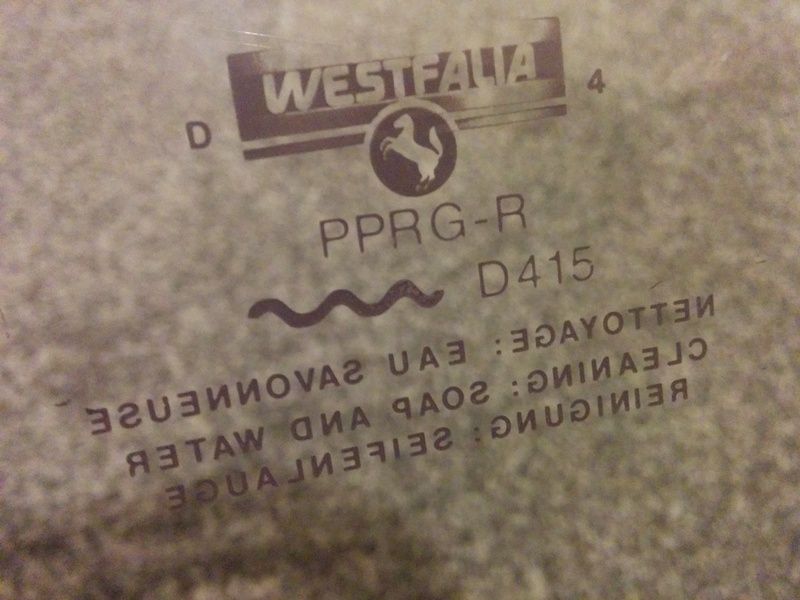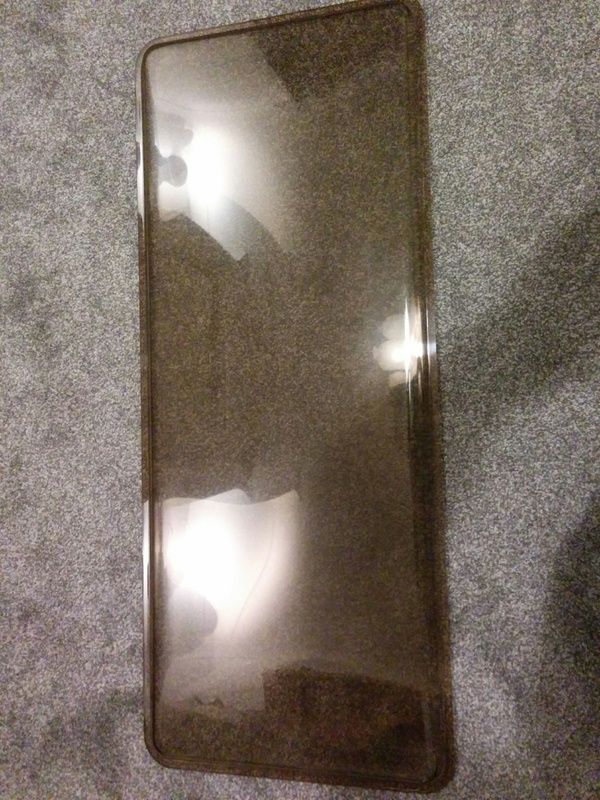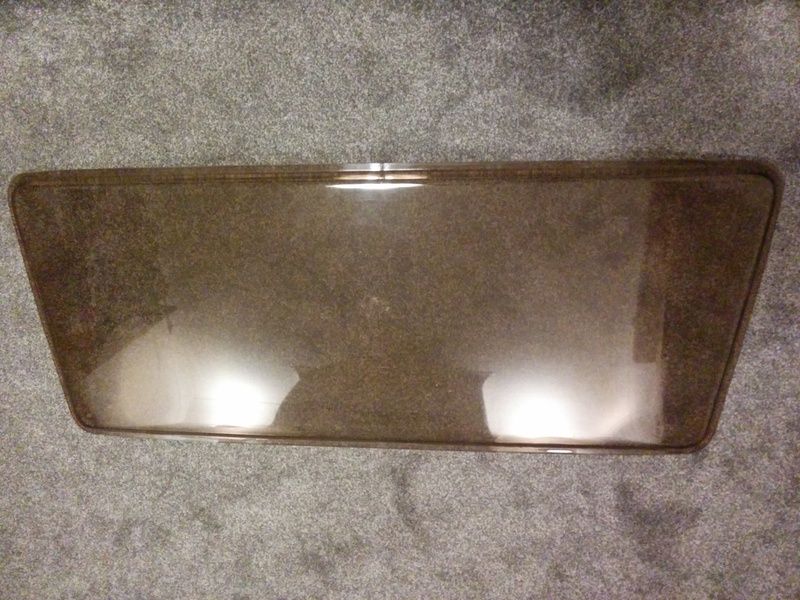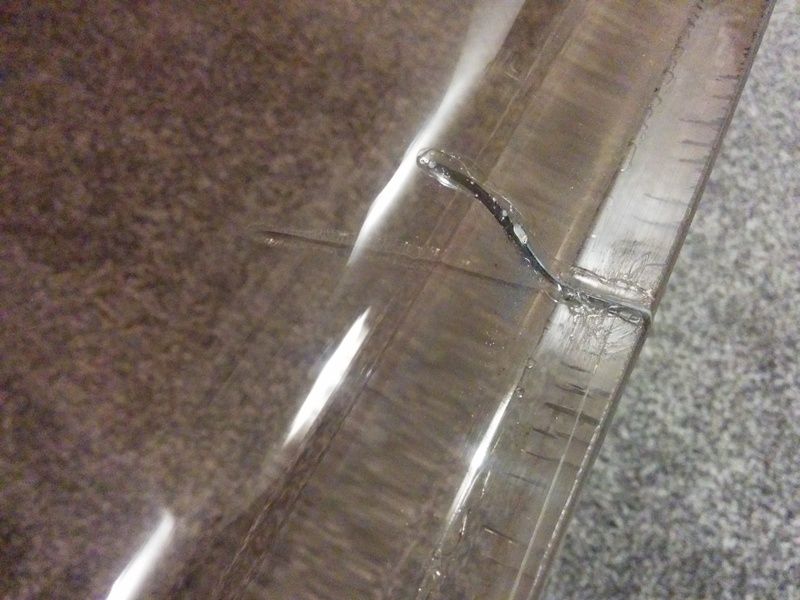 Edited by bene - 24 Apr 17 at 10:54