so far i have the adaptor part no 191419514a £7.90 +VAT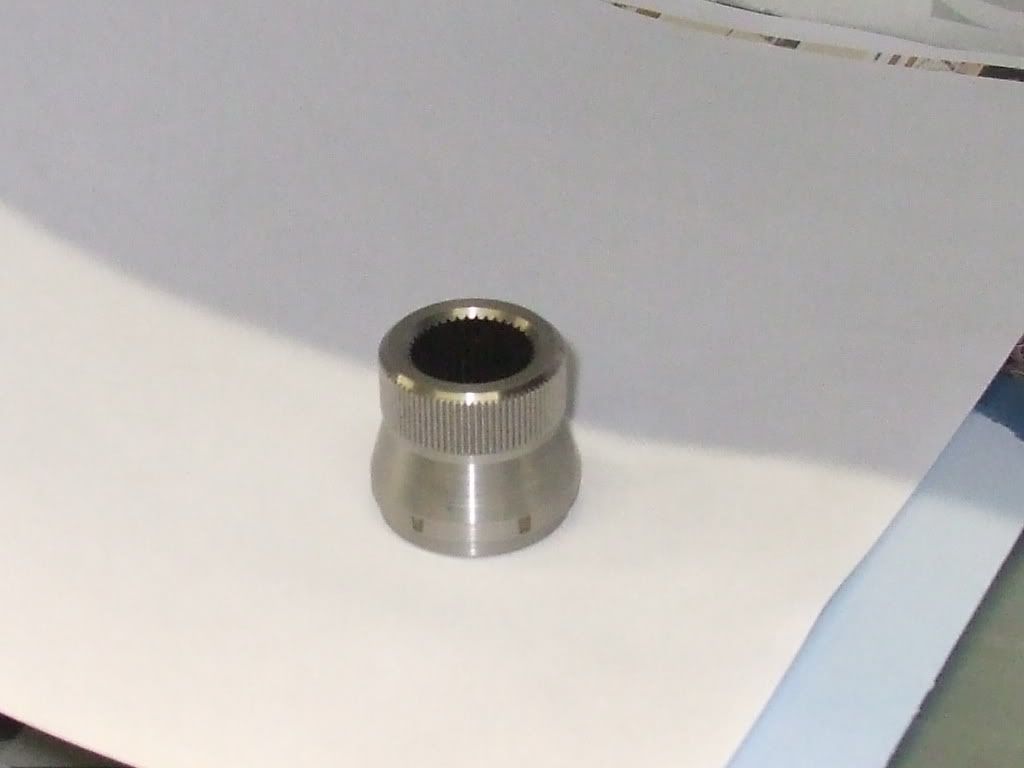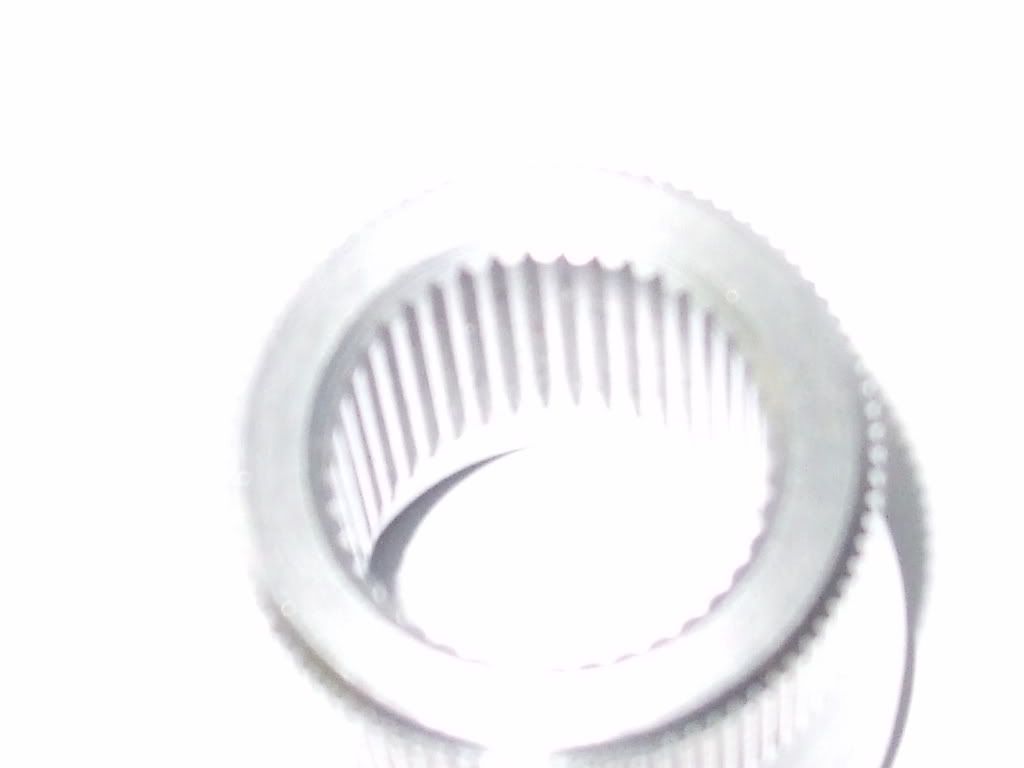 as you can see, the inner spline is for the LT column, but it house an outer spline for the later steering wheels.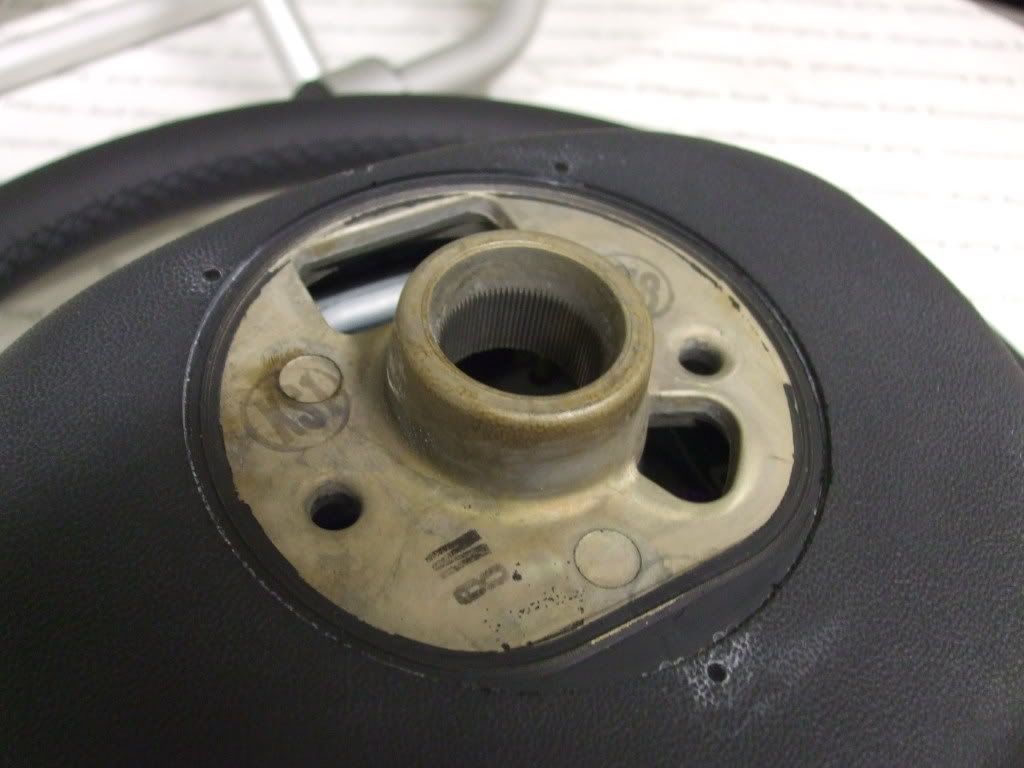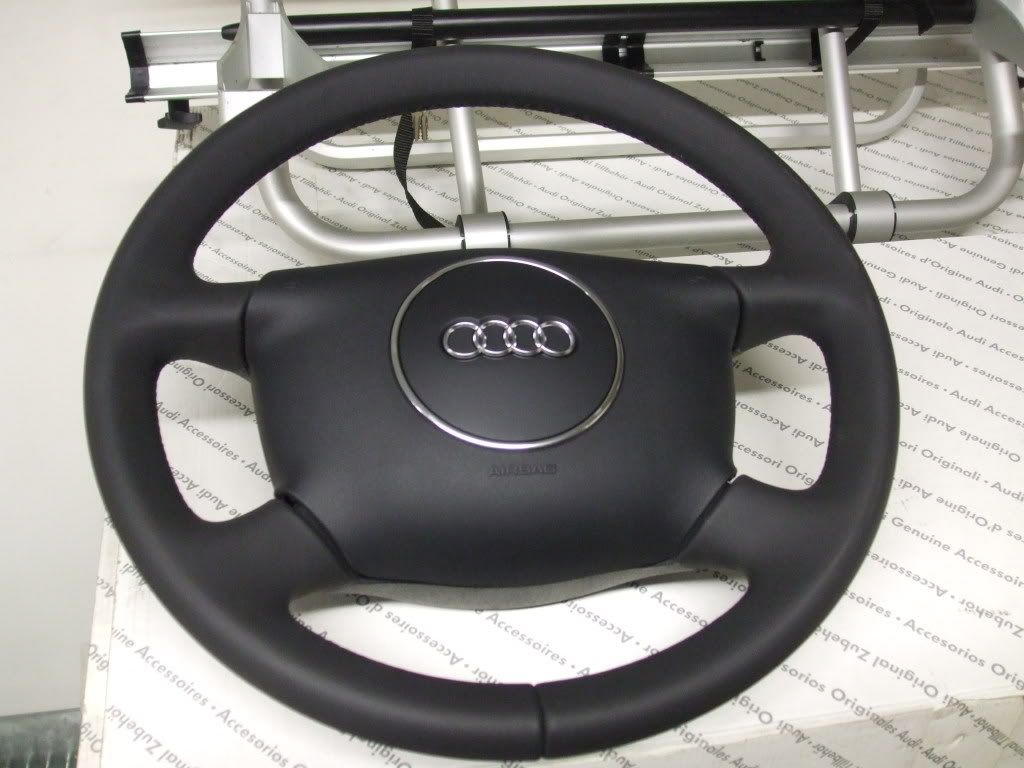 mmm all nice new leather.

i will post the pics when i fit it later this afternoon



-------------
1993 2.4 Diesel VW LT35 LWB PAS self build camper
part of the "LT Massive"
1990 syncro part of the "off road massive"