So I start to pack up this thing.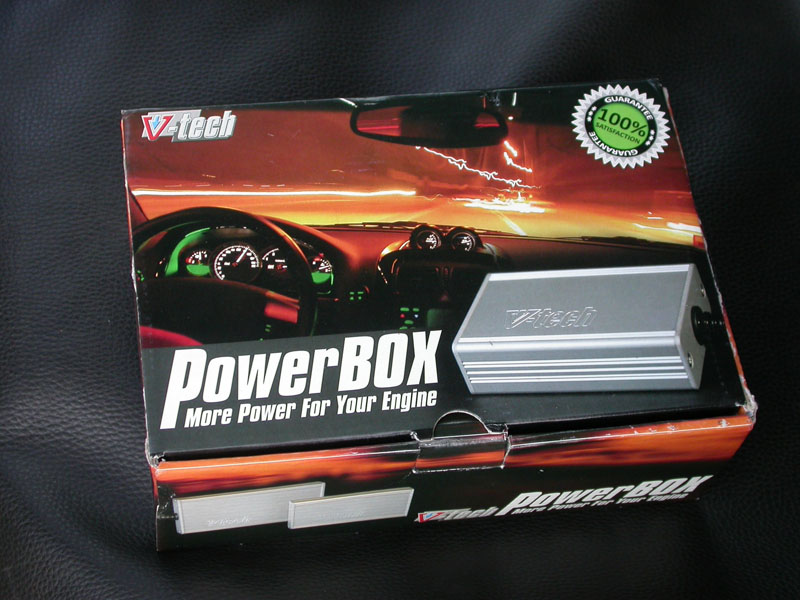 Me like.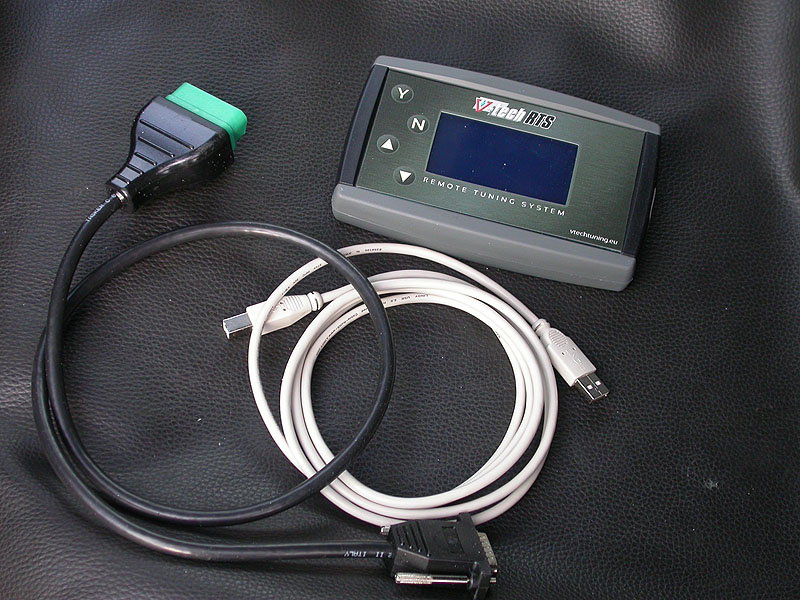 Then choose the car and 10 minutes later I have add 40 hp's.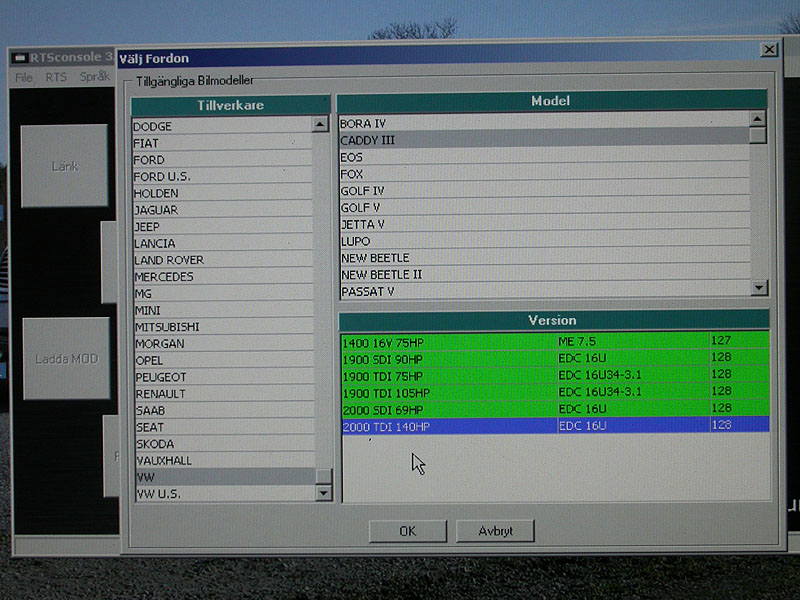 Then I find some more nice stuff.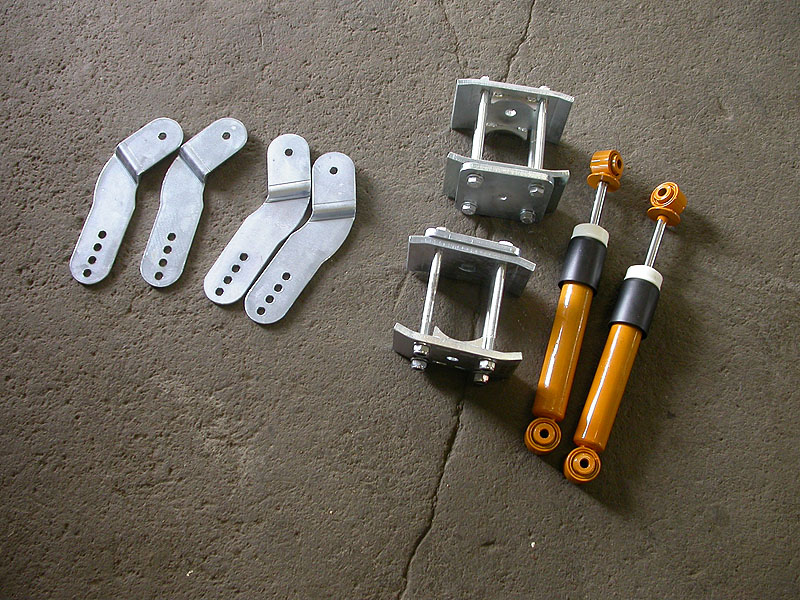 So I put it at the lift and locate the leaf spring and what did I see? It's at the wrong
side so I have to do something about it.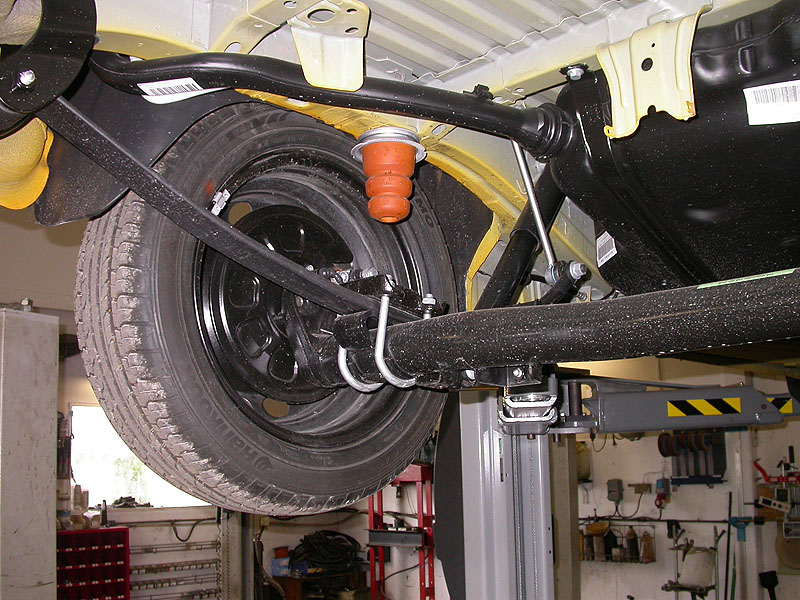 So I start to work.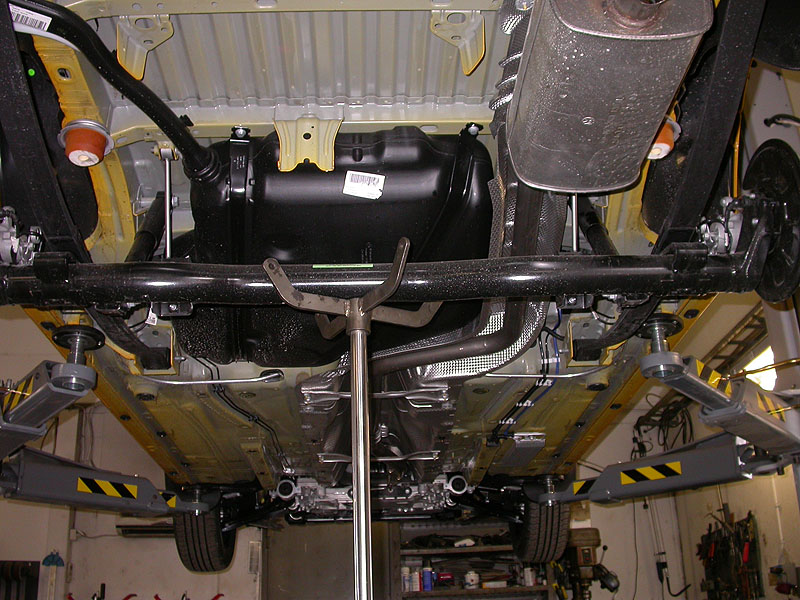 Here we go.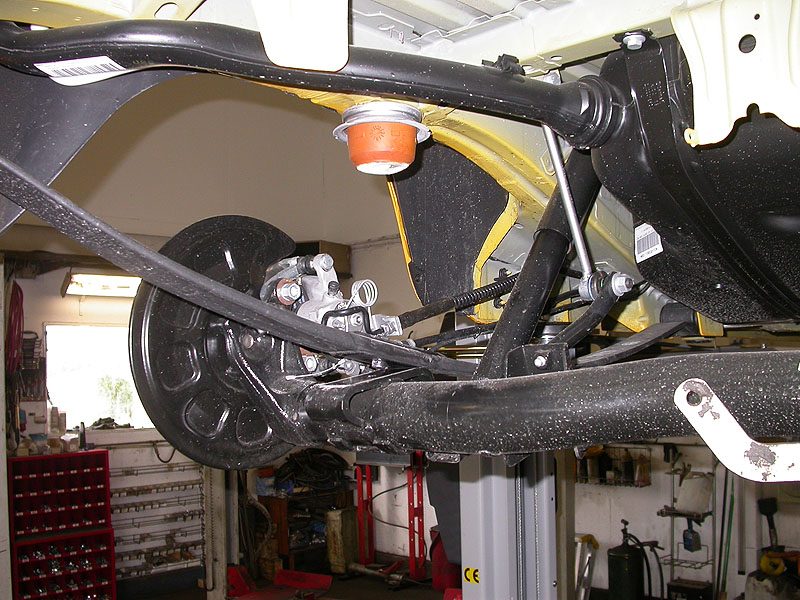 It's nice with fresh things to work with.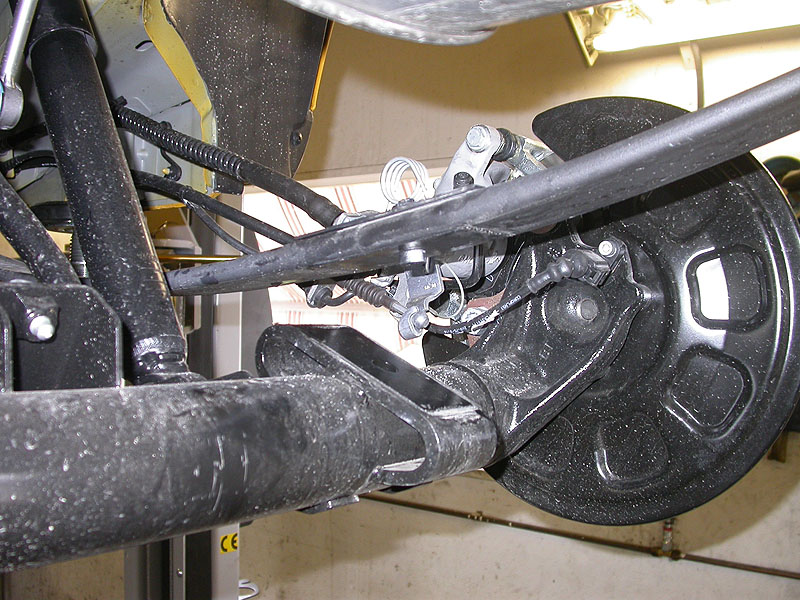 So now the leaf springs only sitting at the front.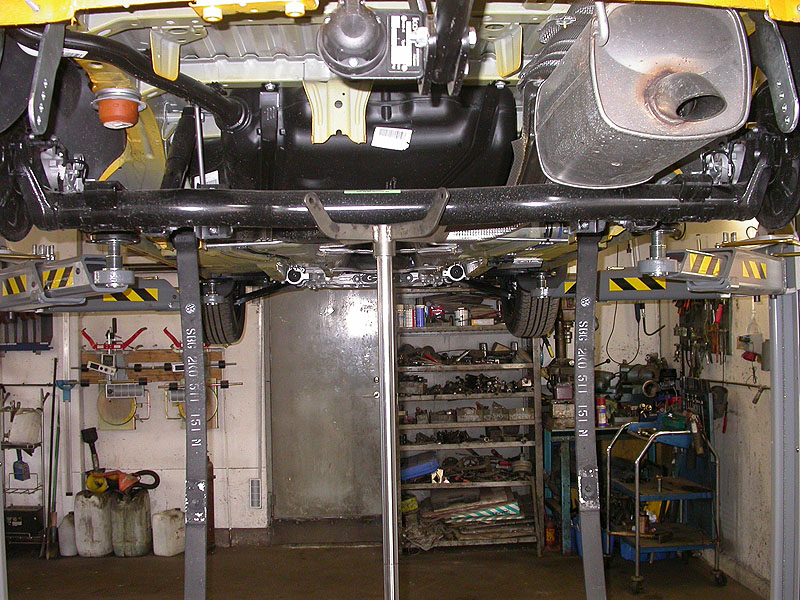 And here it comes at the bottom of the axle.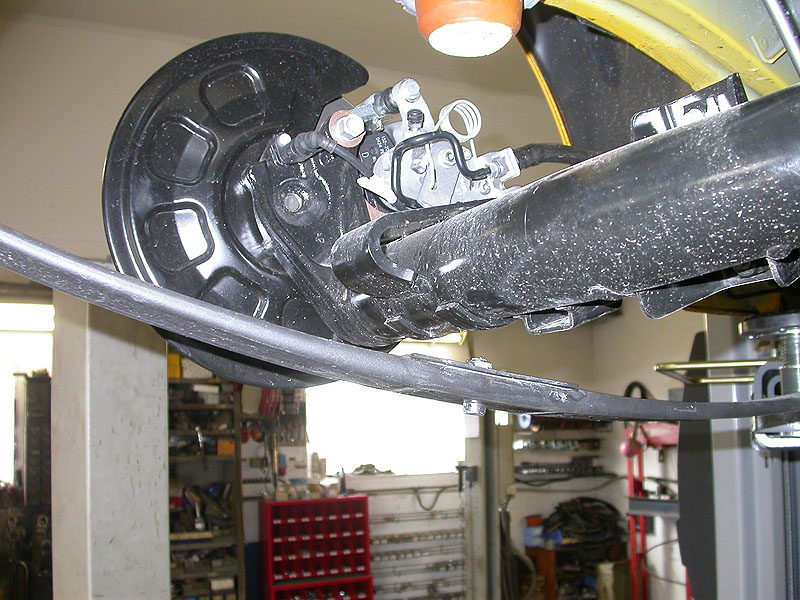 The adjustable back plates.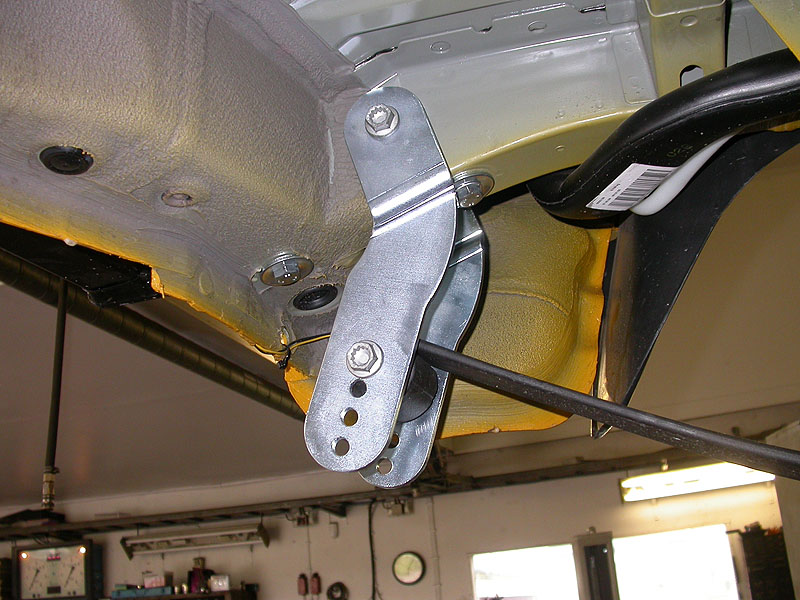 Here is the things together.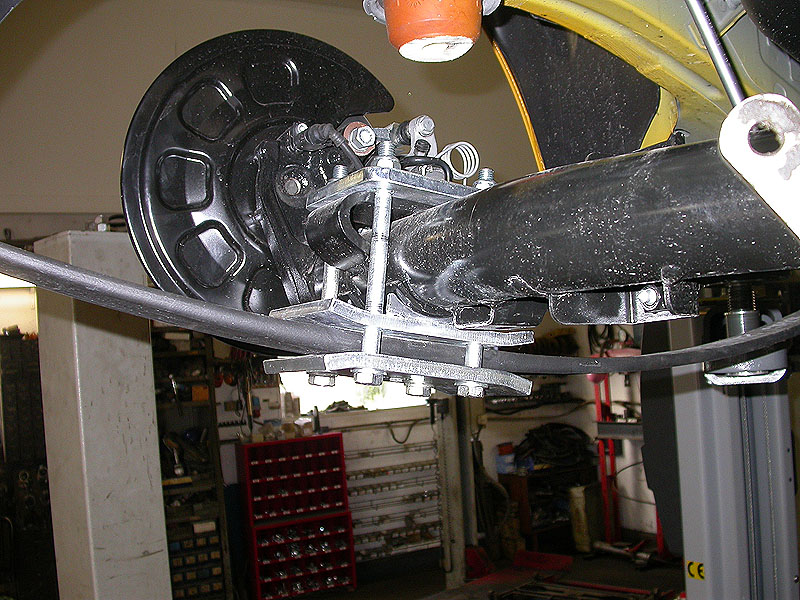 A set of shock absorbers in place.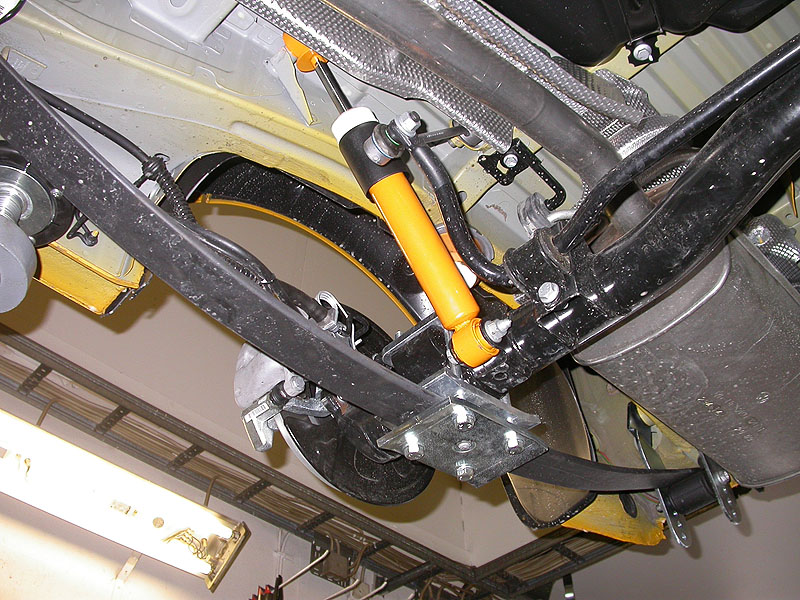 And the painted bumper in place too.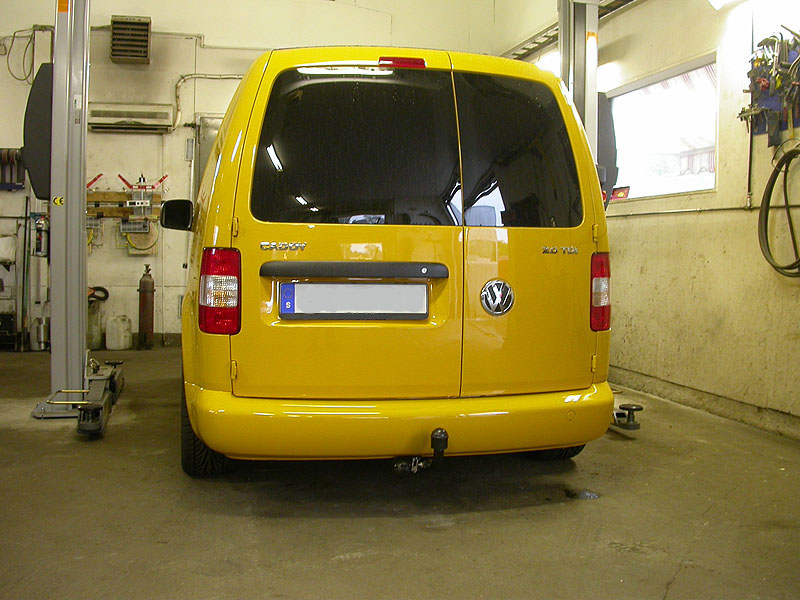 So now I'm finish with the rear.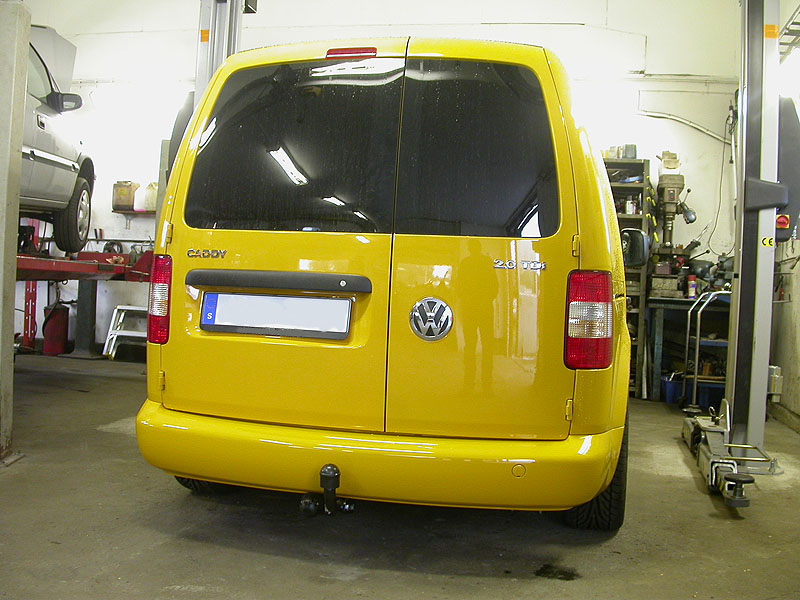 Jocke