So I start to lift it up.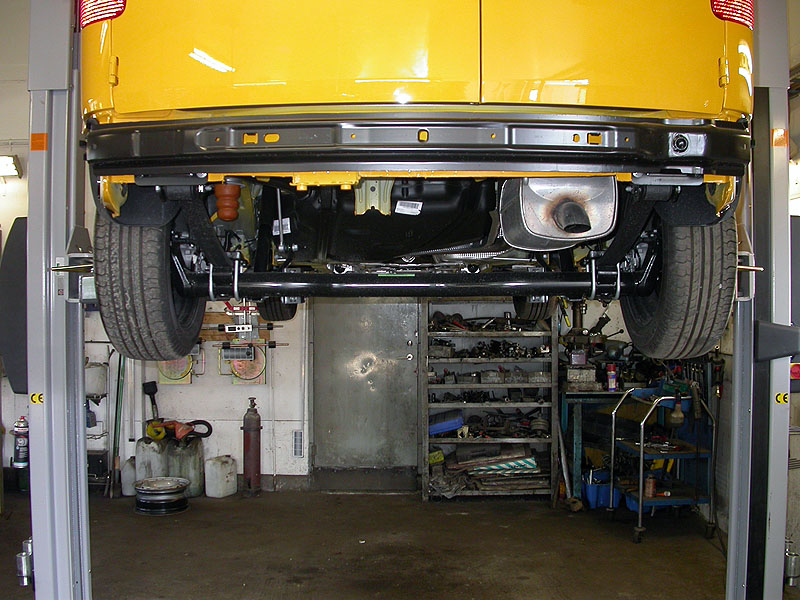 And get rid of things I don't need.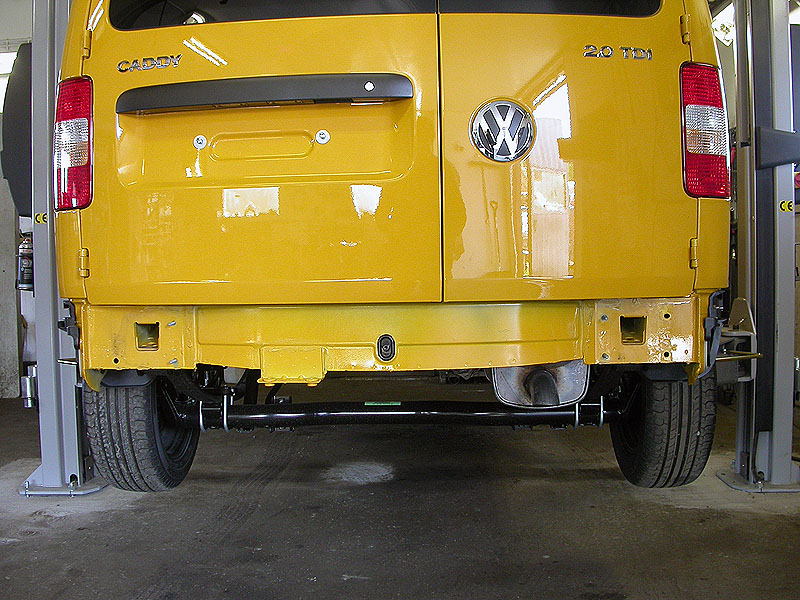 This is not fun.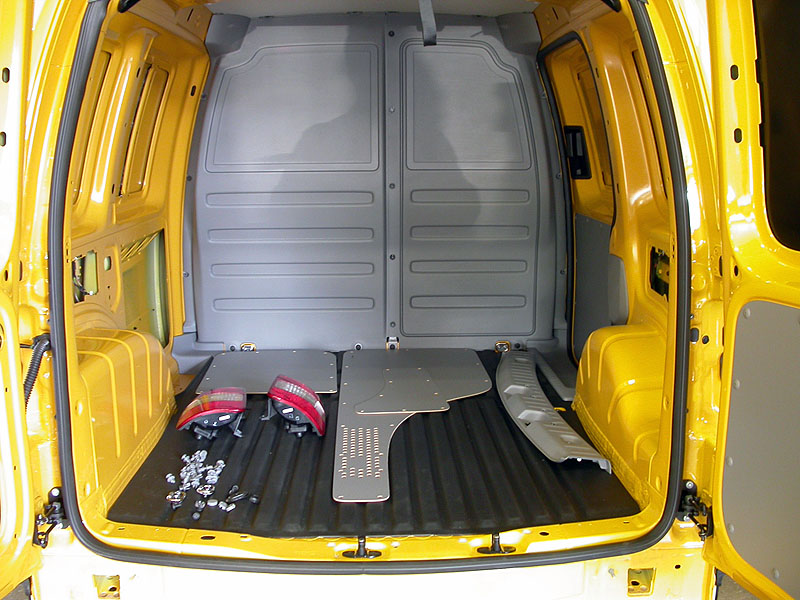 I have to do some electrical work.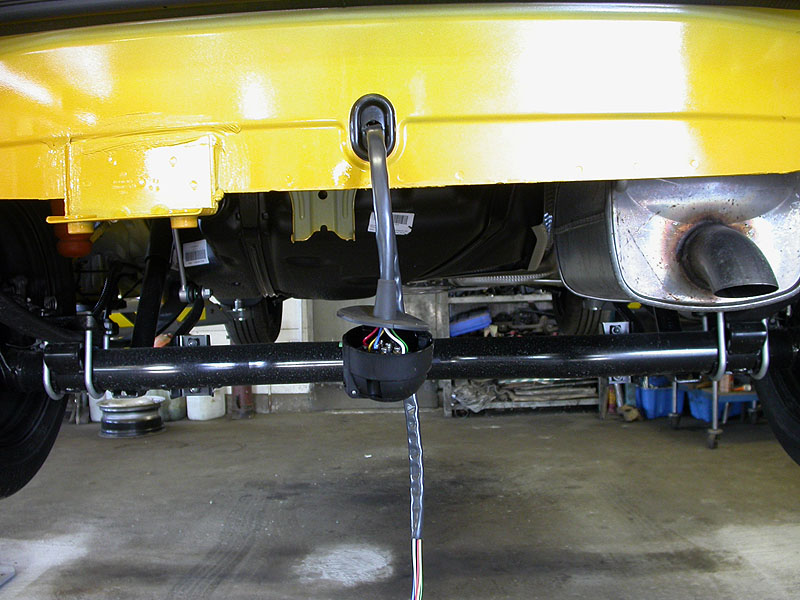 There we go.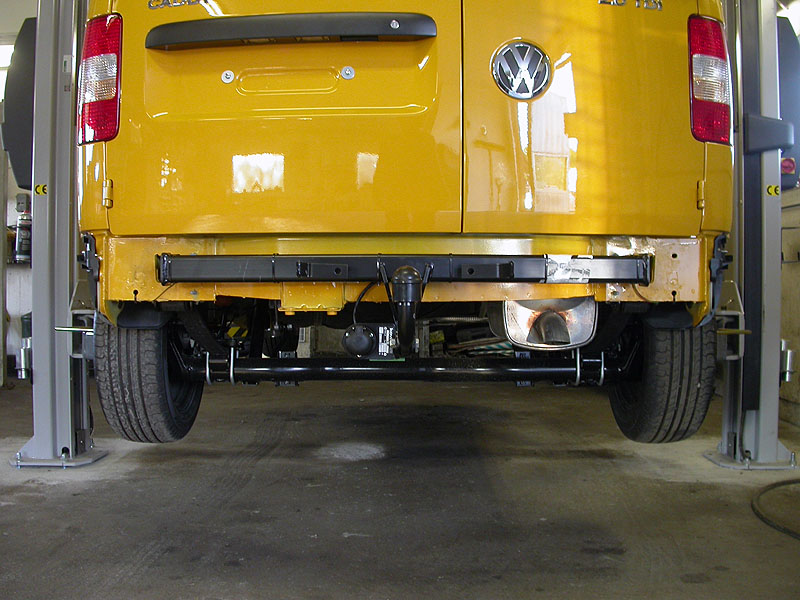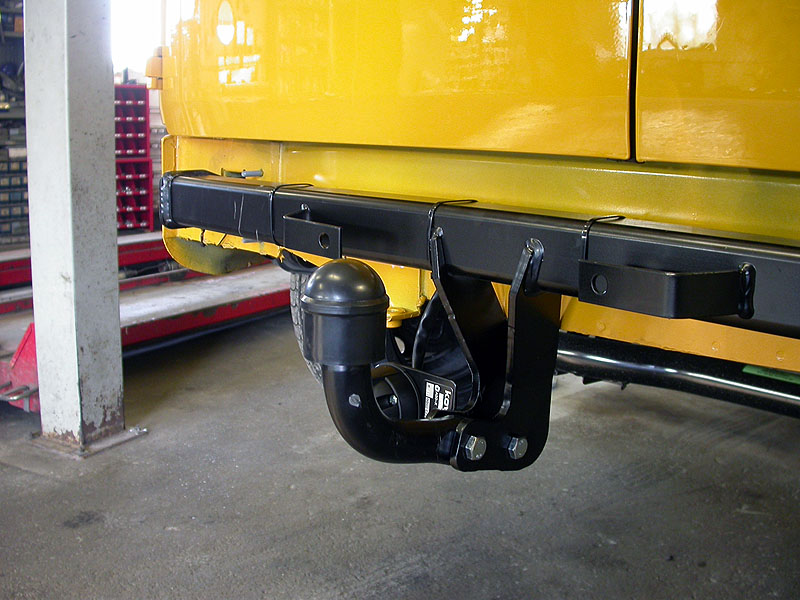 Here is how the steering wheel looks from the start.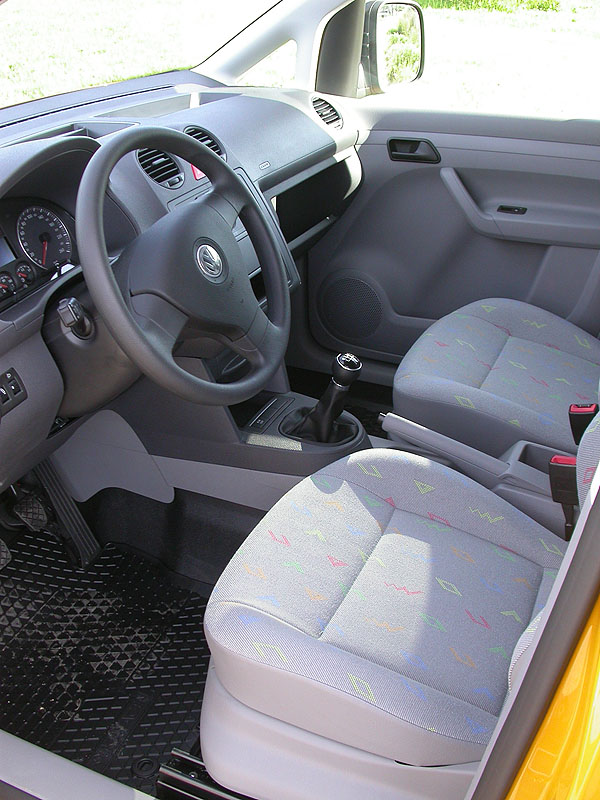 And with some personal touch.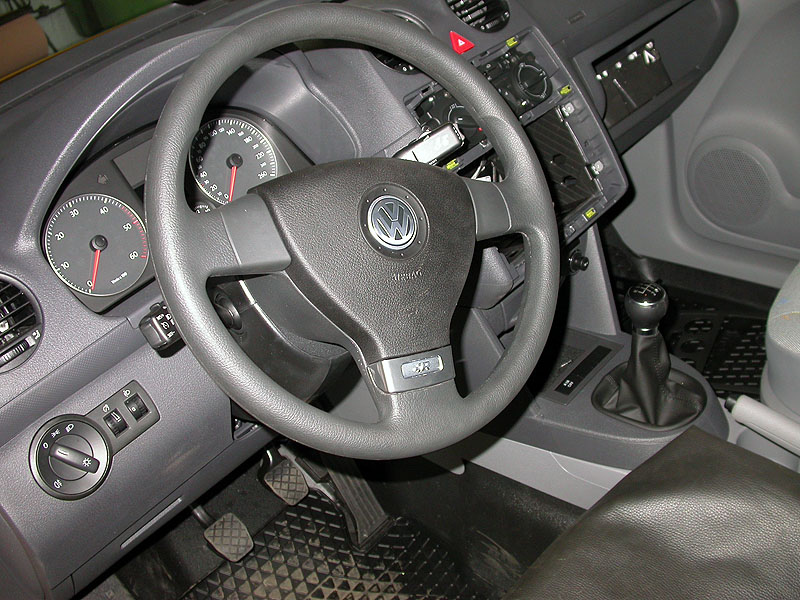 Damn, this looks boring.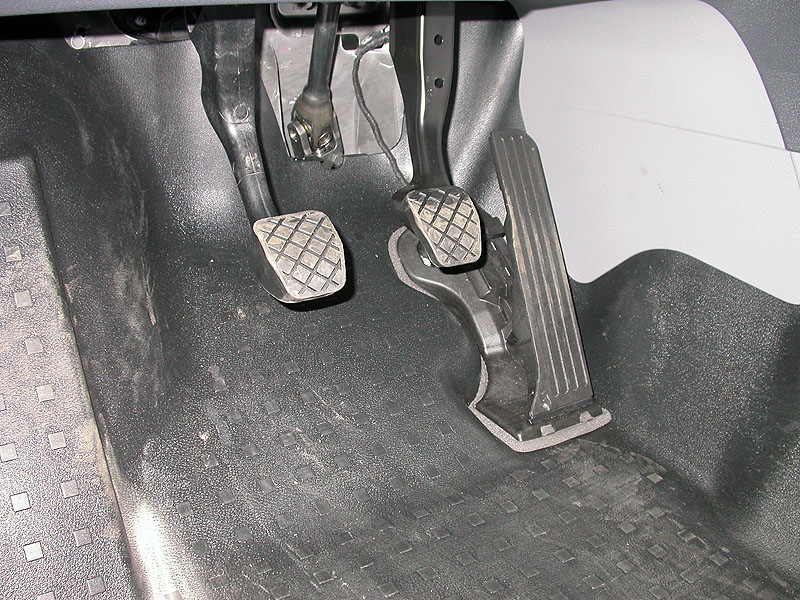 So I have to put on some more R-line things on.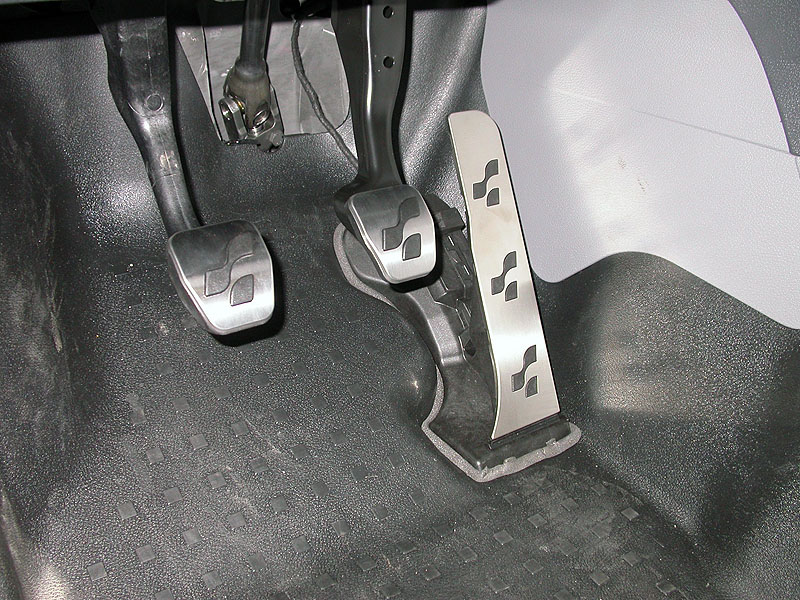 More will come.
Jocke