I've been doing a load of work on the Florida over the winter to address a list of stuff that needed sorting for the coming season.
One of the big jobs was to install a 3 point seat belt in the back for Emma's car chair. Until now she's been in a rear facing seat that was lap belt securable, but she's a bit of a plumper now and needs to go in a forward facing seat and that means 3 pointer belt.
The method I used is buried in my Winter Florida Fettling thread, so I thought I'd bring it all together here in one place.
I've seen a range of installs of 3 pointers in Floridas, and have had lots of info sent to me by peeps who have done it (my hearty thanks to you all)
But.....there's always a 'but'.....all the installs I've seen involve using the bench seat-back as a load absorbing point i.e. the seatbelt goes over the seat back and then over the person/child seat.
Given the options in a Florida, I fully understand why this is the chosen course, but I have a nagging doubt. I've recently fettled the hinges on one of the folding seats, and having got to know them intimately, I fear that they're not up to snuff in terms of bearing large and suddenly inflicted loads.
So, here's what I did instead:
First job is to strip out the paneling and anything else that needs to come off in order to get at what you want:Had to remove the panel the lights are mounted in, and then the side panel itself. This exposed a zinc plated panel, which was riveted in place: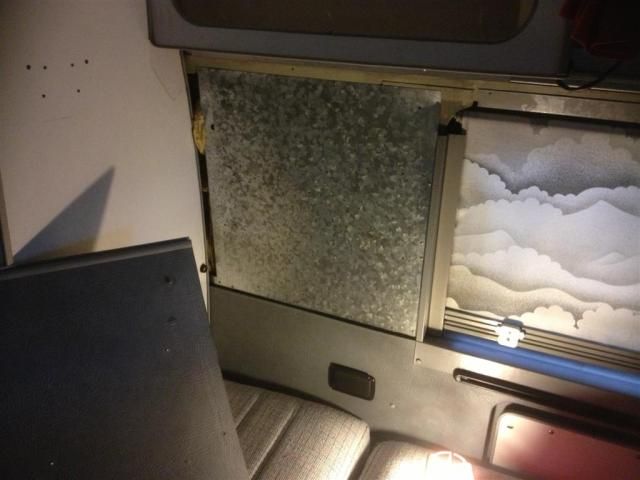 Rivets drilled, and we're down to insulation: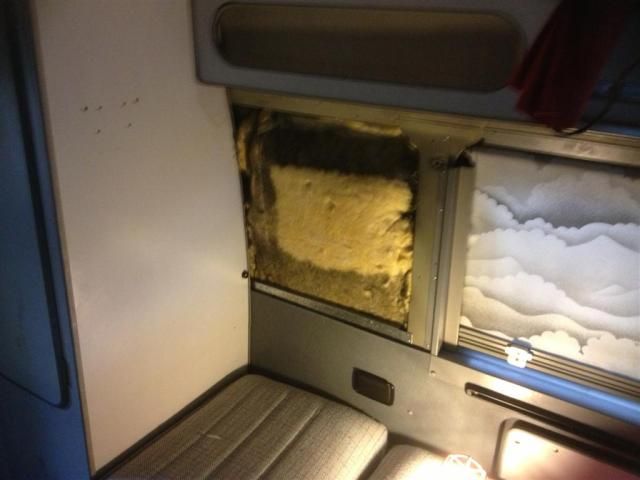 And voilà, the bare frame exposed: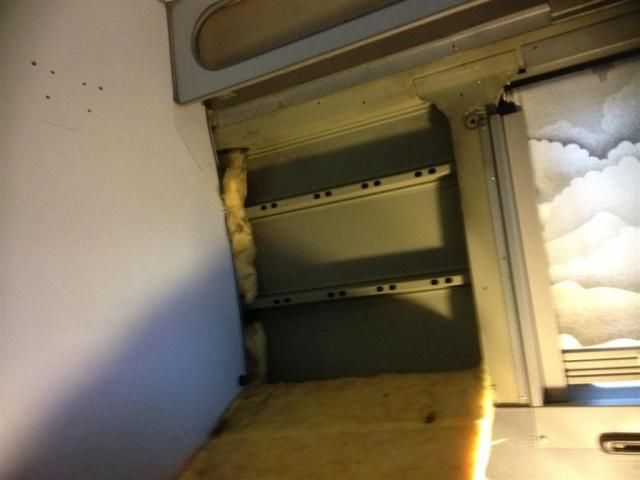 There is a major body beam running across the top, and two smaller strengtheners running across the middle of the panel between vertical body pillars. My intention is to fabricate a suitable plate or frame which will be welded between beam and strengtheners, onto which will be welded my seatbelt mount. It'll have to be a static belt though - no room for an inertia reel. This is not a problem at it's going to have Ems's seat attached to it which has a built in tensioner.Once all the panels were stripped off, I started work on the mounting point for the 3 pointer seat belt for the back seat.

Here's the basis of the constituent parts - 4mm plate steel and two captive mounting points. Going to fit two points so it's be suitable for Emma's child seat, Harry on a booster or an adult: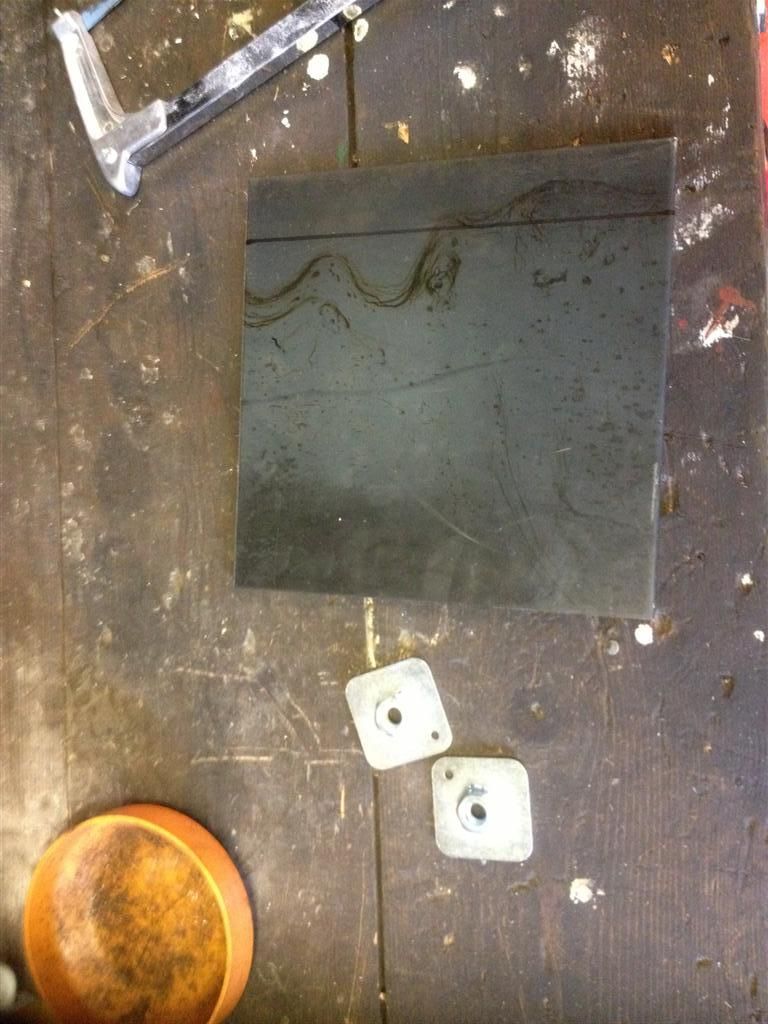 Measuring and marking up on the van:
Marking up the plate: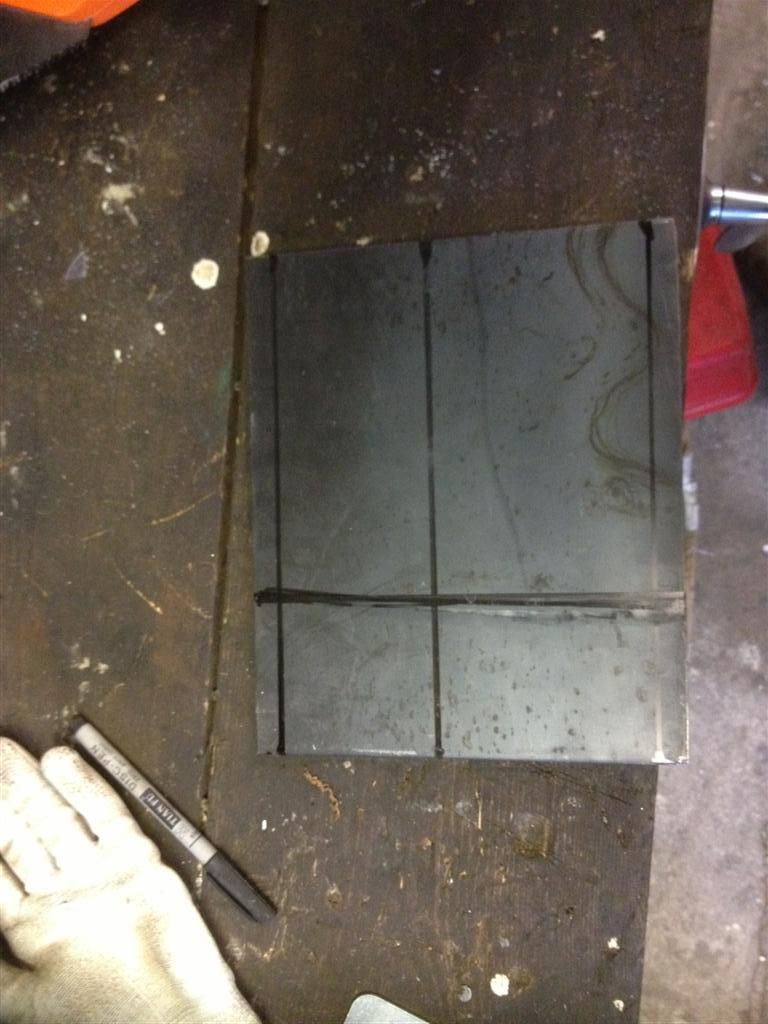 Plate cut, drilled and deburred:
Essential kit: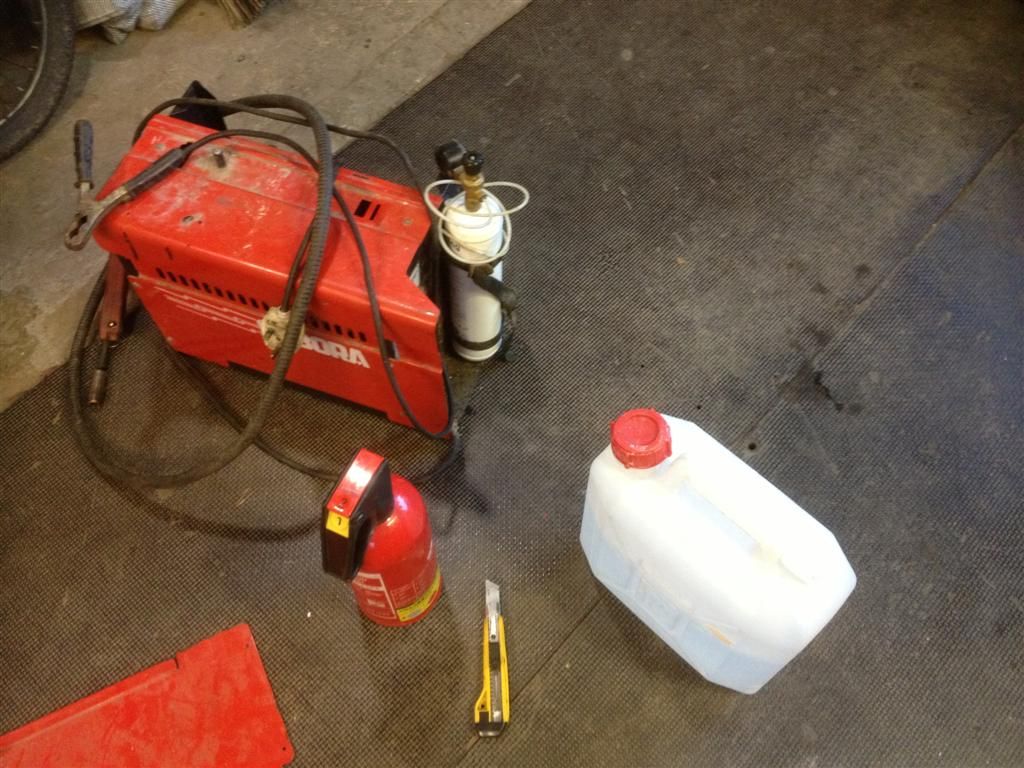 Seatbelt arrived:
Welded seatbelt points to mounting plate: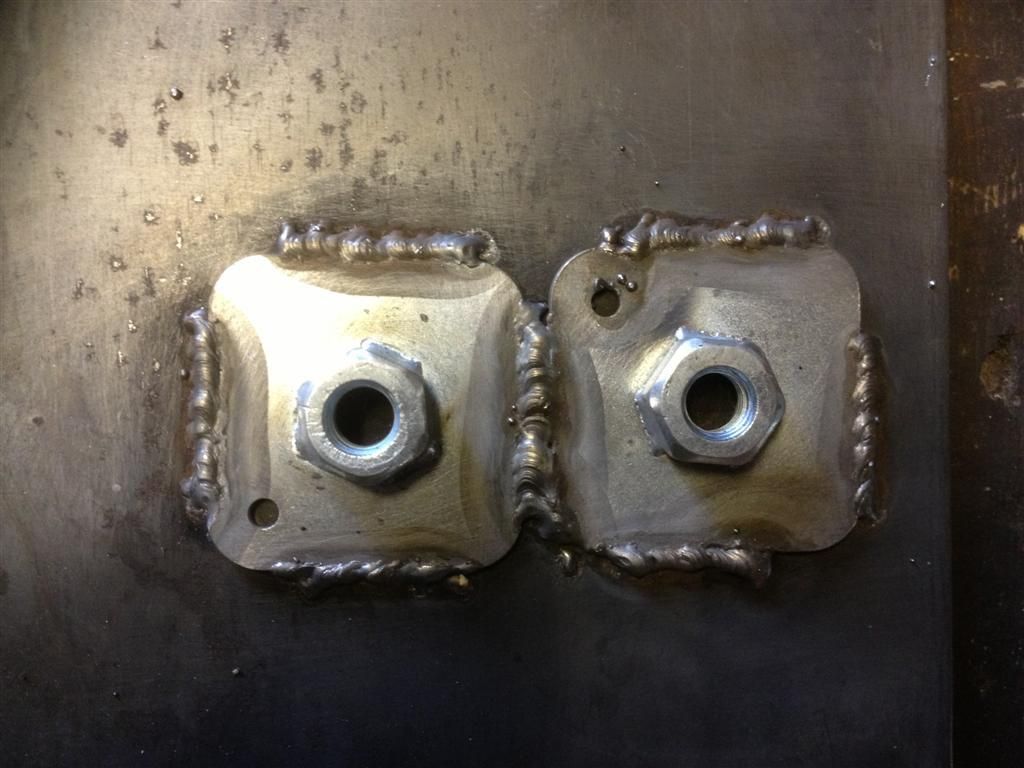 Welded the plate into place: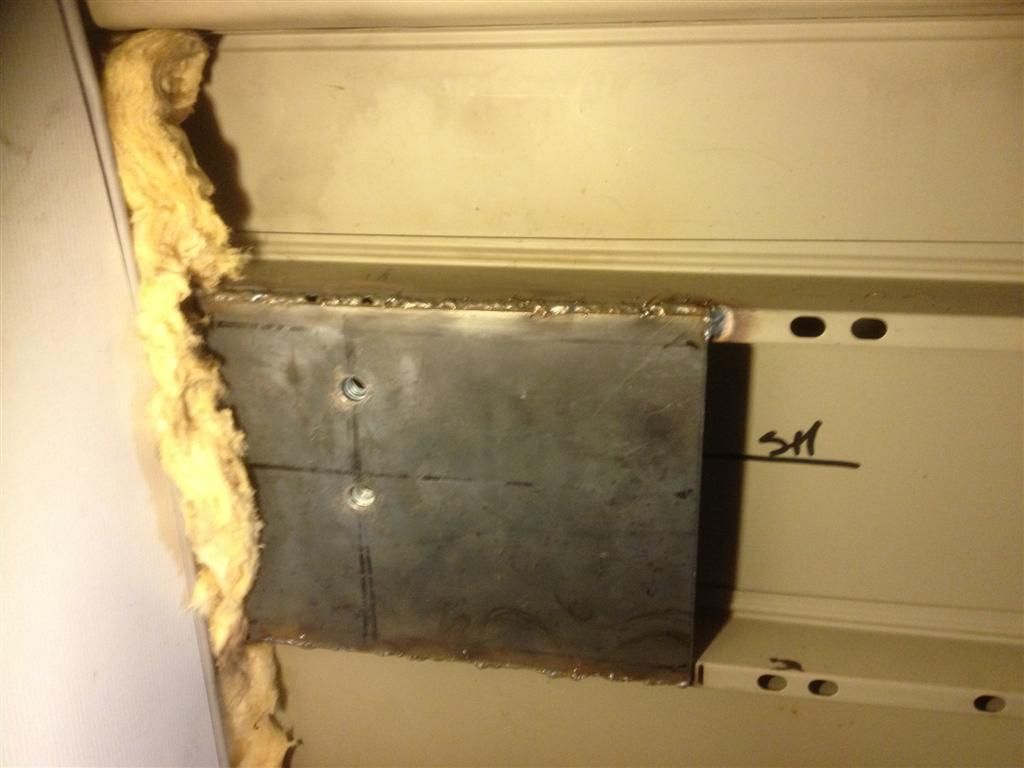 Artistic it's not, but weld depth is good: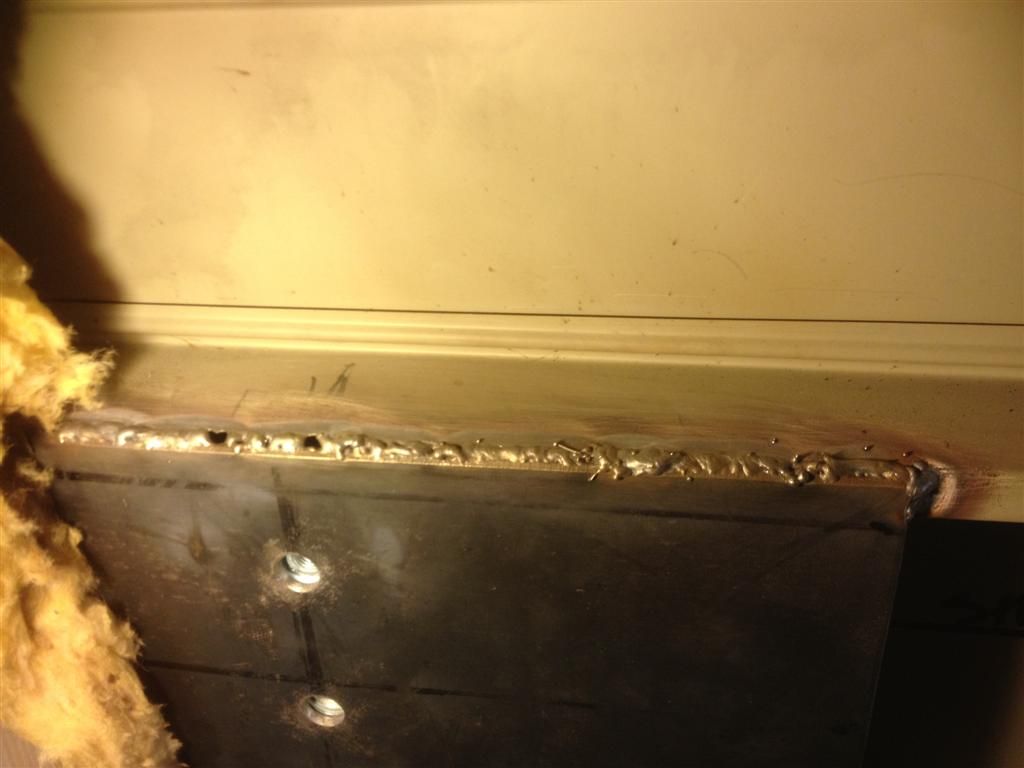 Undersealed/waxoyled: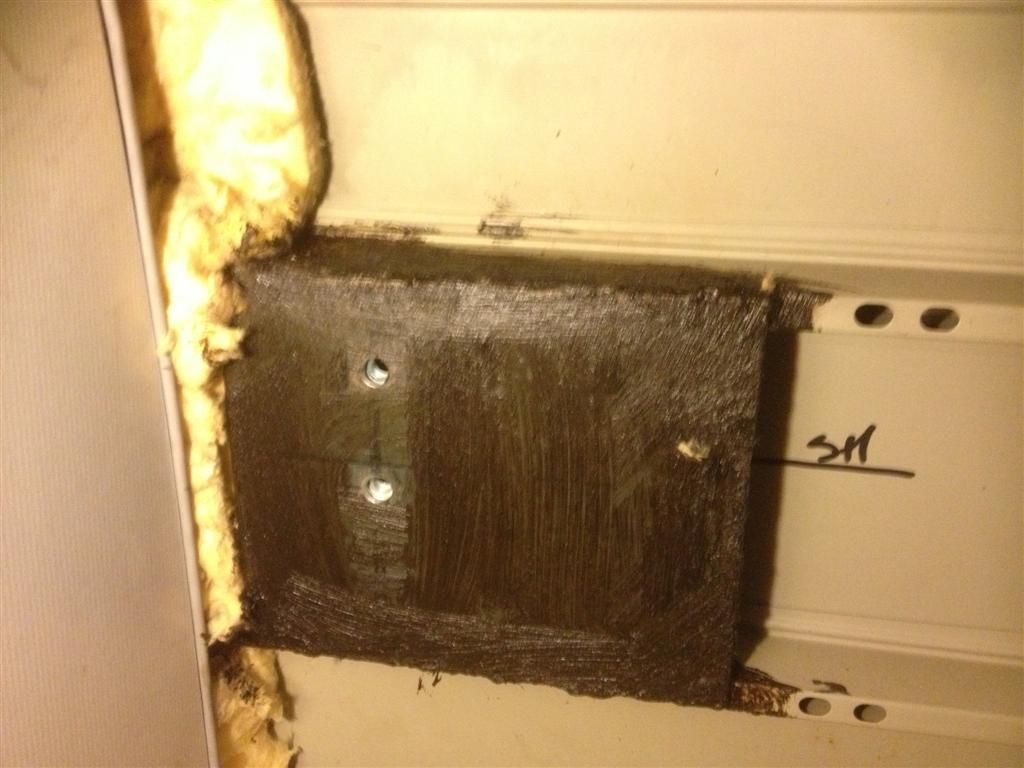 Slight mod to interior trim support: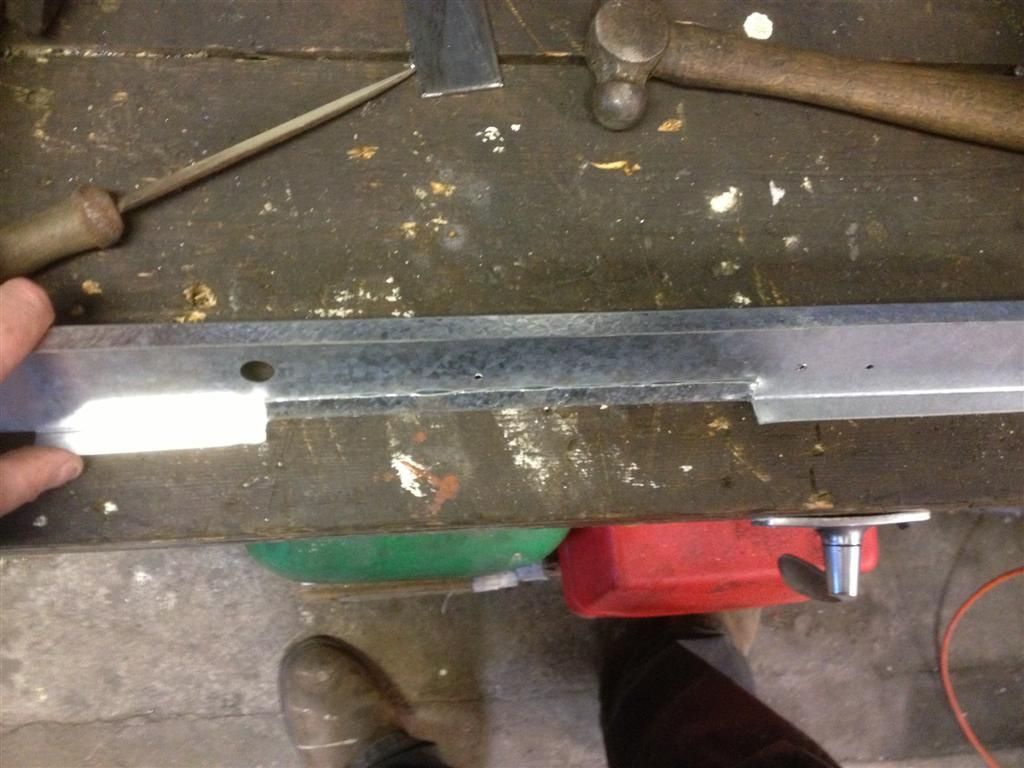 Insulation back in:
Inner panel riveted back in place: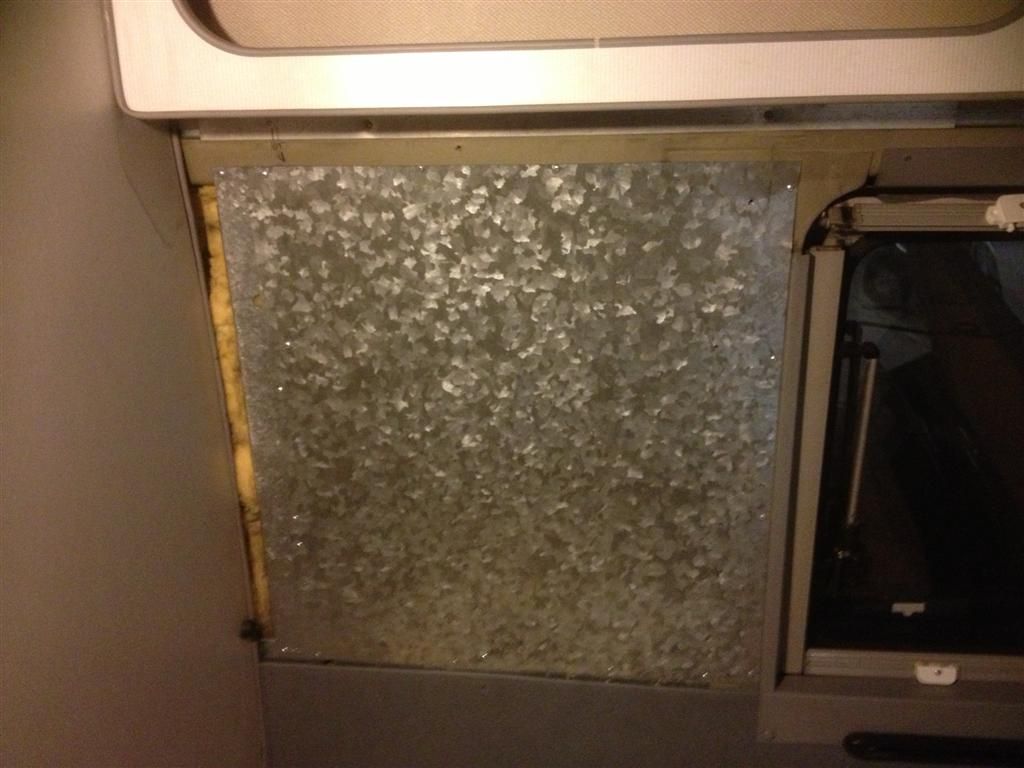 Hole positions calculated and drilled:
Interior panel back in, holes cut: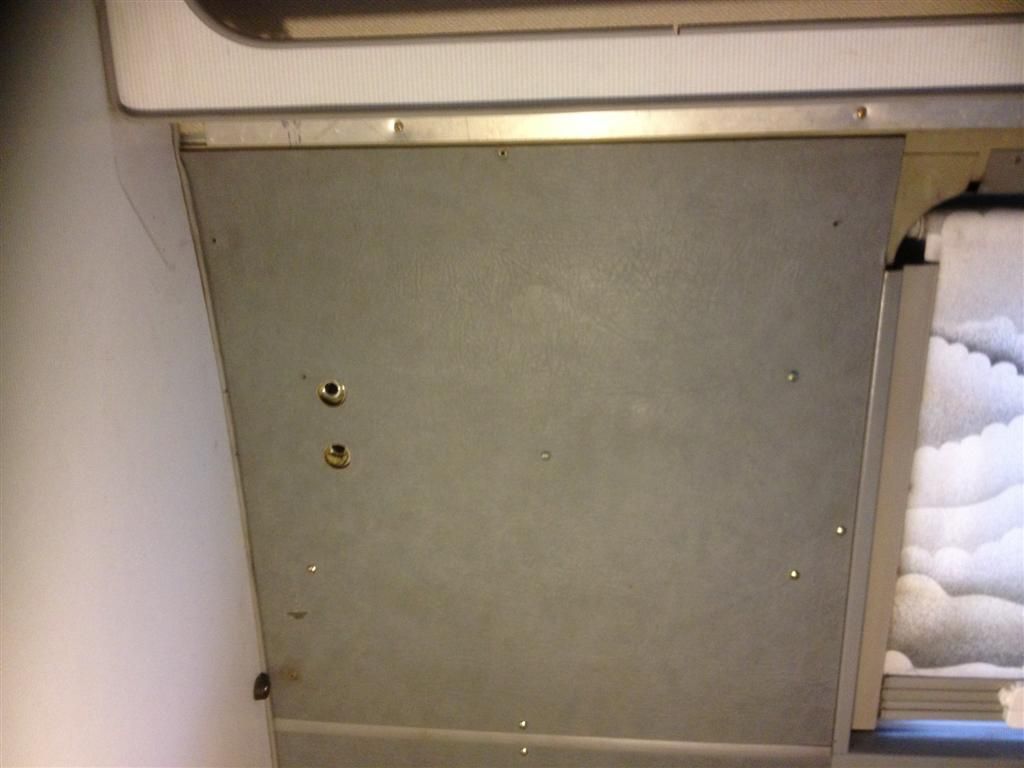 Almost spot on, not bad for holes cut based on dimensional calculation based on a plumb-bob made from a 11mm spanner and a bit of string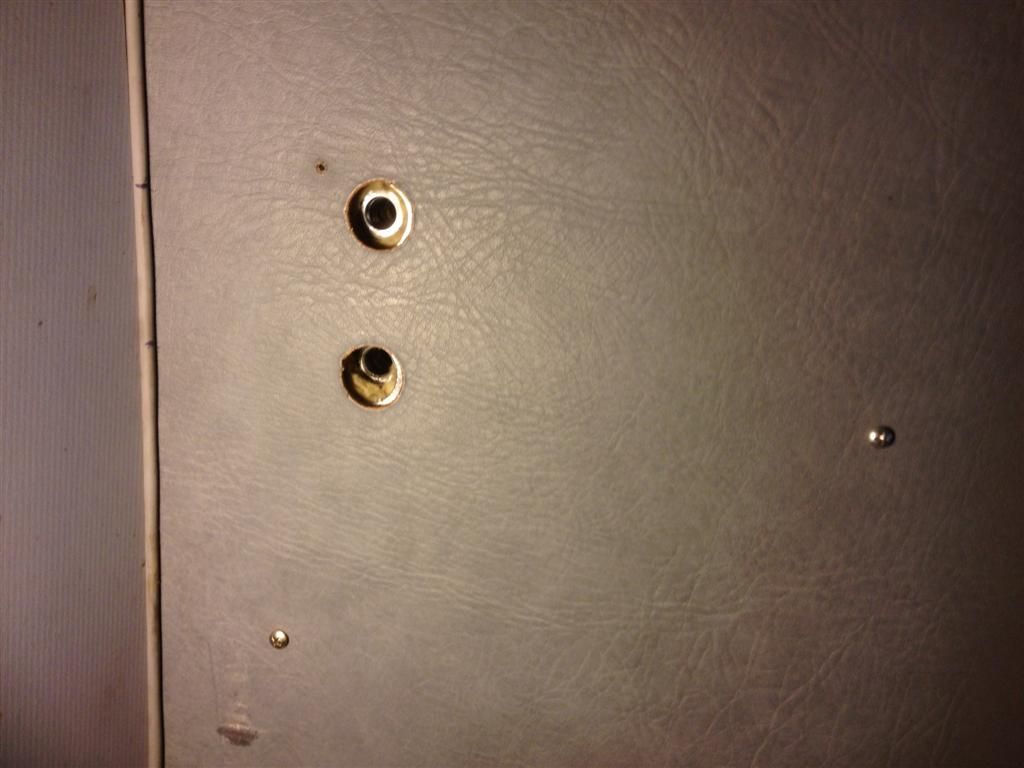 Shelf/lighting panel/fascia back in: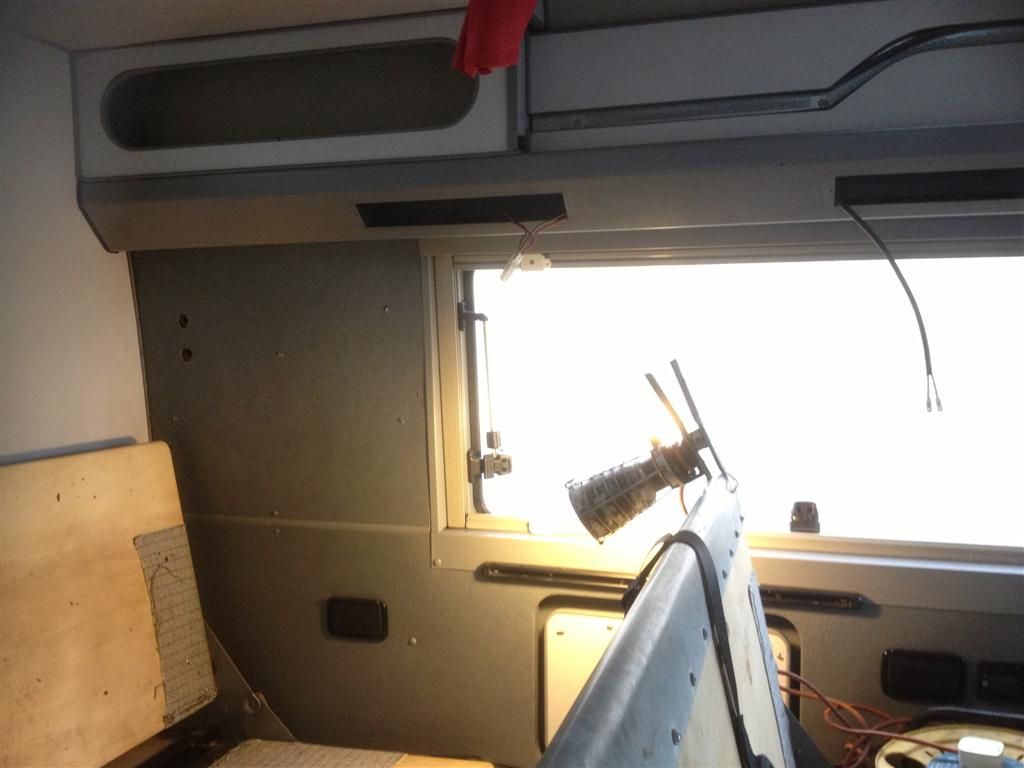 Old lower mounting point removed - not a lot of room!: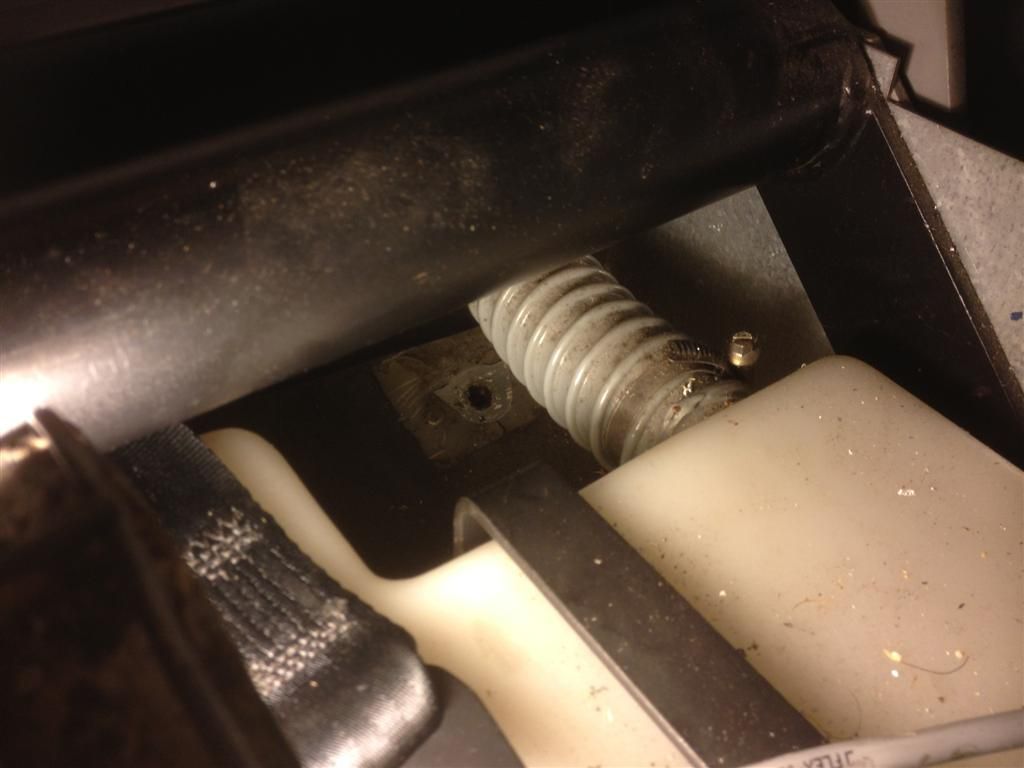 Had a slight hitch with the seat belt - the new receiver/buckle had a floor fixing that was too big to fit to the mounting point on the floor. Old fixing on bottom, new on the top:
Also the webbing was too short: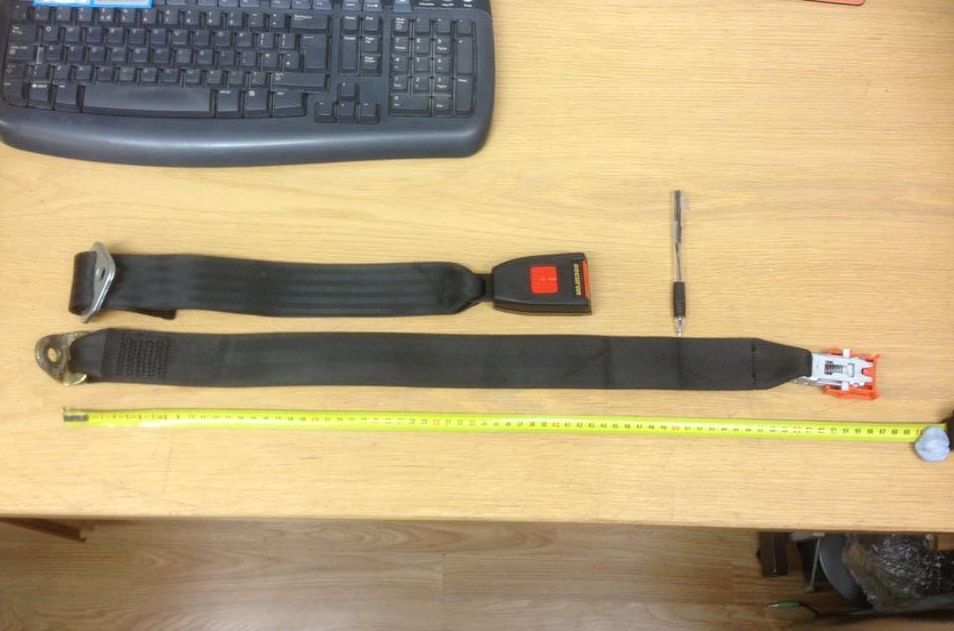 Spoke to the supplier, who put me in touch with Securon, who put me in touch with Sue at FDTS seat belts. Spoke to her to see if they make a new belt using my new buckle, and old fixing bracket. "No problem" was the answer. I posted it to them on Wednesday, they did the job on Thursday and I had it back in my hands on Friday! The job was perfect too!

Total price £11 +vat
They even chucked in a couple of bolts I needed for no extra charge



Finished product:
Done!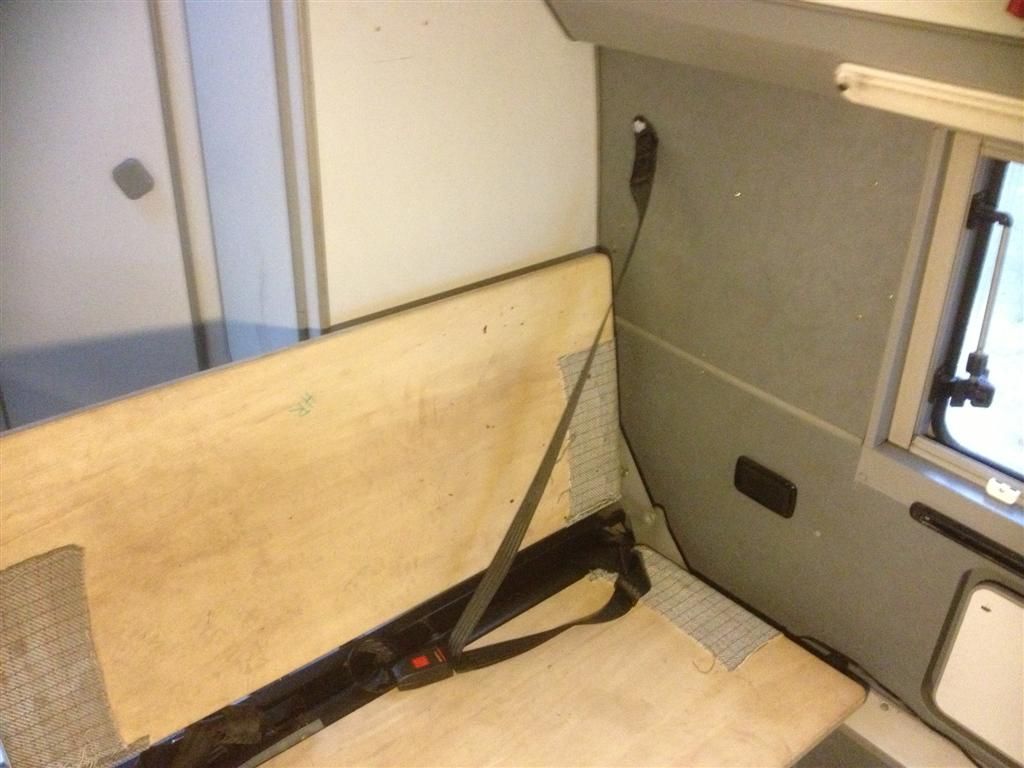 Did a bit of fine tuning to the new seat belt and fitted Emma's seat. It is ROCK solid! It is a bit of an effort to get the seat belt clip in, so it could probs do with a bit more fine tuning as we use it, but very pleased with the end result.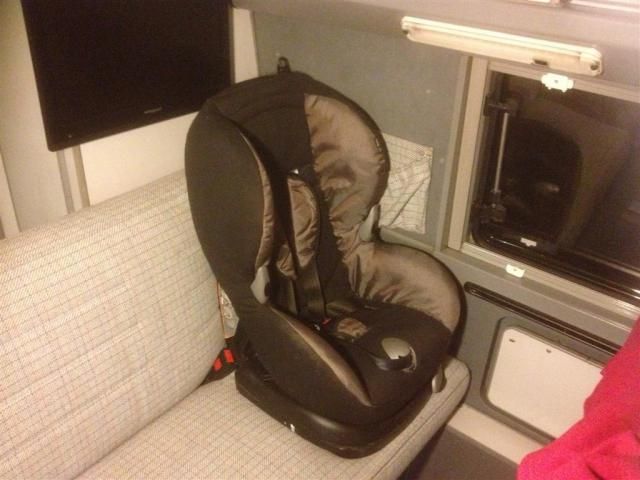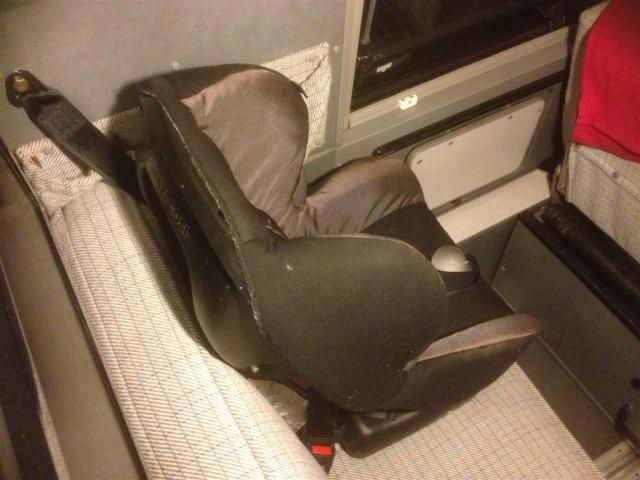 Edited by Chappy - 20 Mar 13 at 21:42