But there was a few things.
I start to look at this and it looks not nice.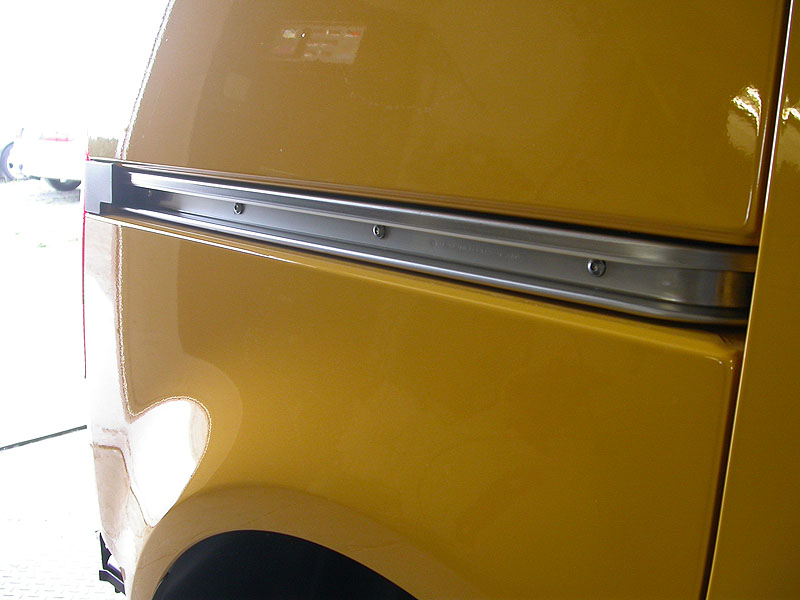 So I order a new rail for the version with glasses.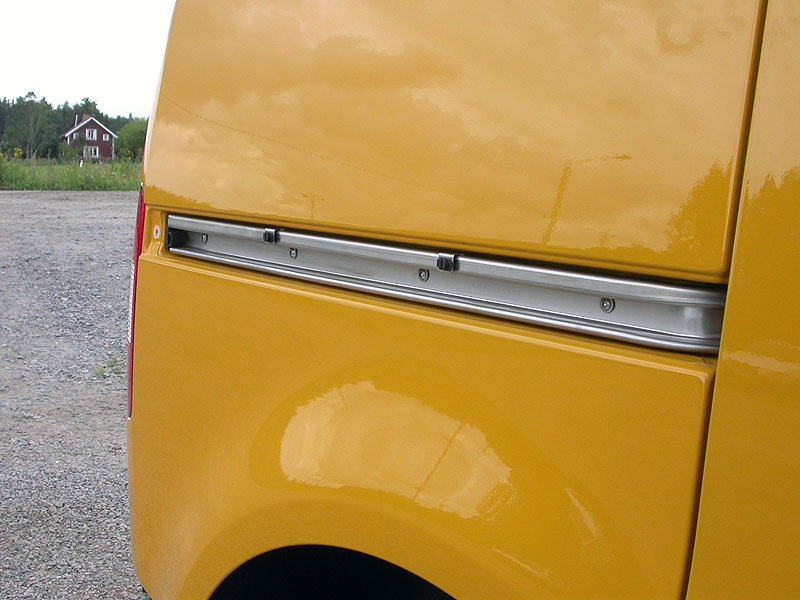 Then I got the cover painted.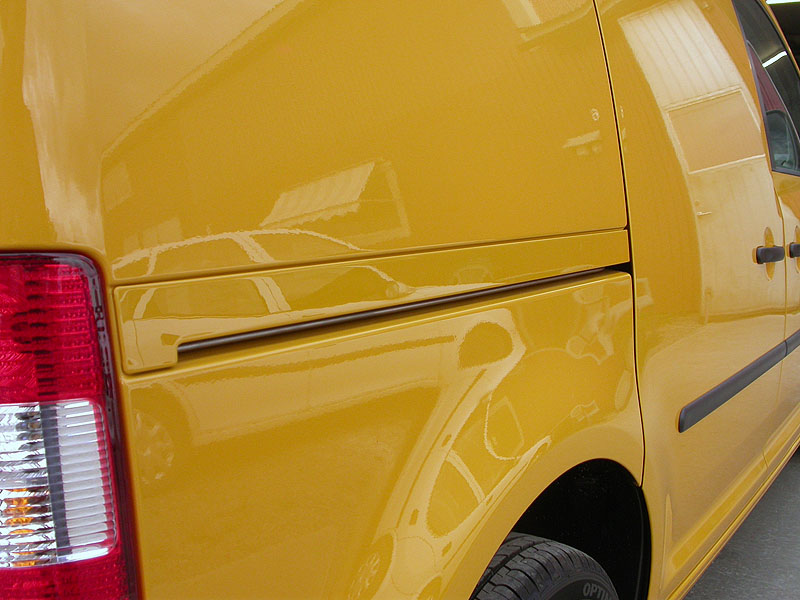 Way much better IMHO.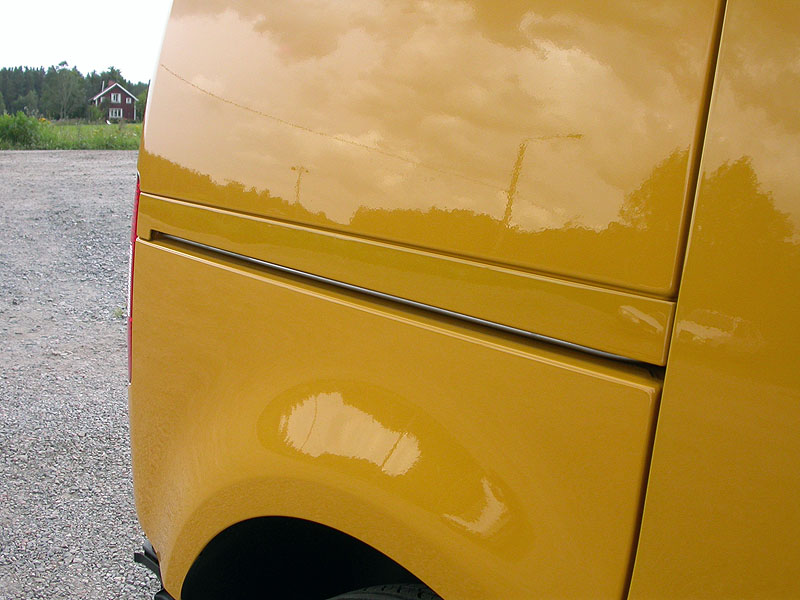 Then I put on my new innovative lights.
Looks great from the inside too and are adjustable at the bottom.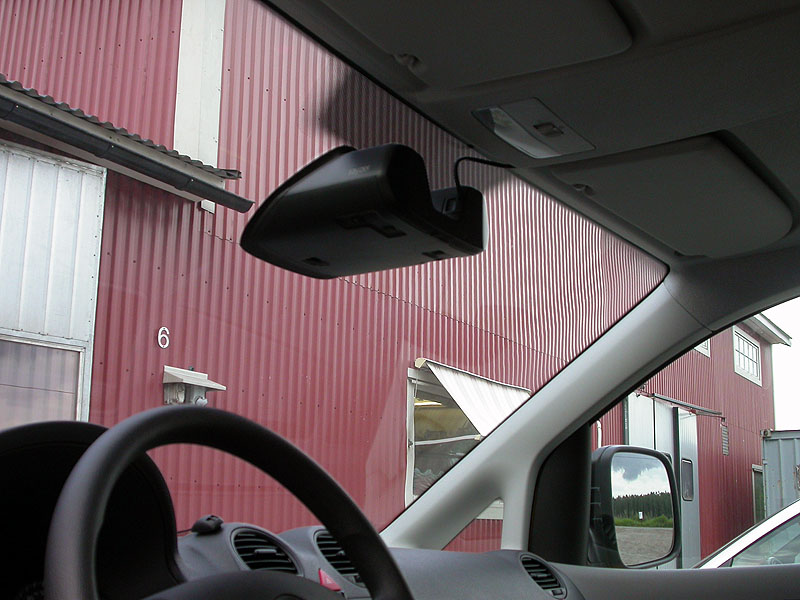 Xenon bulbs, so it should be interesting to se how good they are when it's getting darker.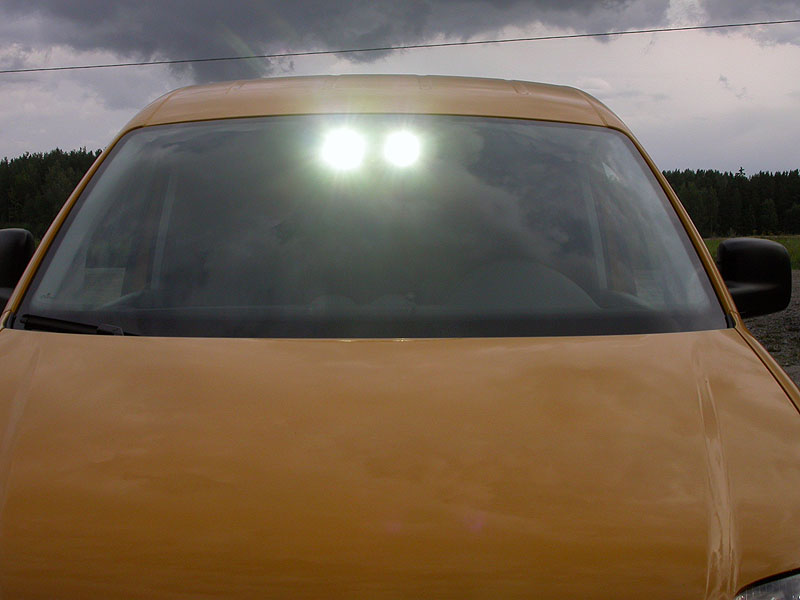 Jocke